There is a story behind every product we sell. From the simplest web server to the largest storage solution, every customer has a unique situation. The following case studies illustrate how several organizations benefited from Pogo solutions.
Customer Spotlight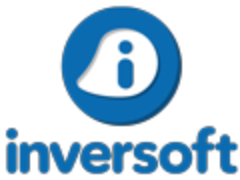 "As soon as we deployed our first Pogo server, we were able to get our build and release times down from over two hours to about twenty minutes!"
– Brian Pontarelli, SEO of Inversoft
Case Studies
From a single database server to a complete data center deployment, Pogo Linux offers a wide range of servers and network storage solutions for just about every IT project. Discover our passion to merge business with Open-Source technologies today by e-mailing us at sales@pogolinux.com or calling 1 (888) 828-POGO (7646).