Storage Servers
From Terabyte to Petabyte.
Flexible storage expansion options, custom built for your network.
Fast Delivery
Maximum Customization
Expert Personal Support
Trusted Advisors
Trust

the Storage Experts

Pogo has been a trusted provider of data storage servers for over twenty years. We offer a comprehensive array of systems engineered for performance, scalability, and ease of deployment. Choose SAS or SATA interfaces with SSD, HDD, or hybrid drive configurations, at capacities that perfectly match your workload and budget.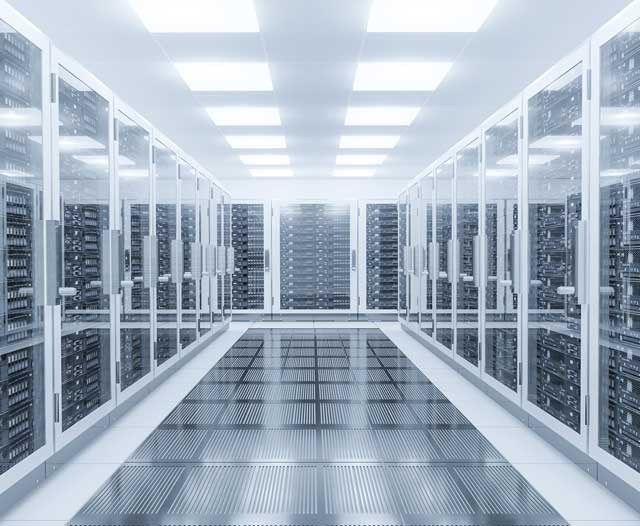 Dependable storage options that scale with the needs of your business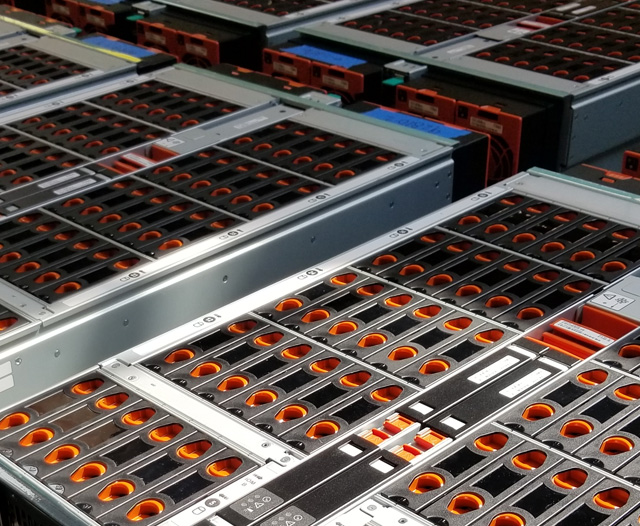 Storage platforms designed to thrive under the most demanding performance and capacity needs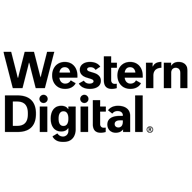 BROWSE SYSTEMS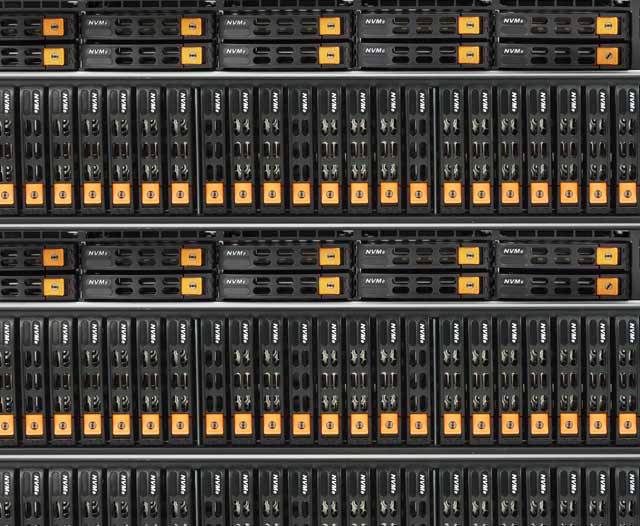 Maximum performance storage featuring ultra fast NVMe drives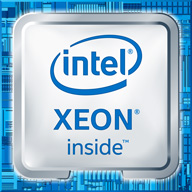 BROWSE SYSTEMS
Standalone

Storage Servers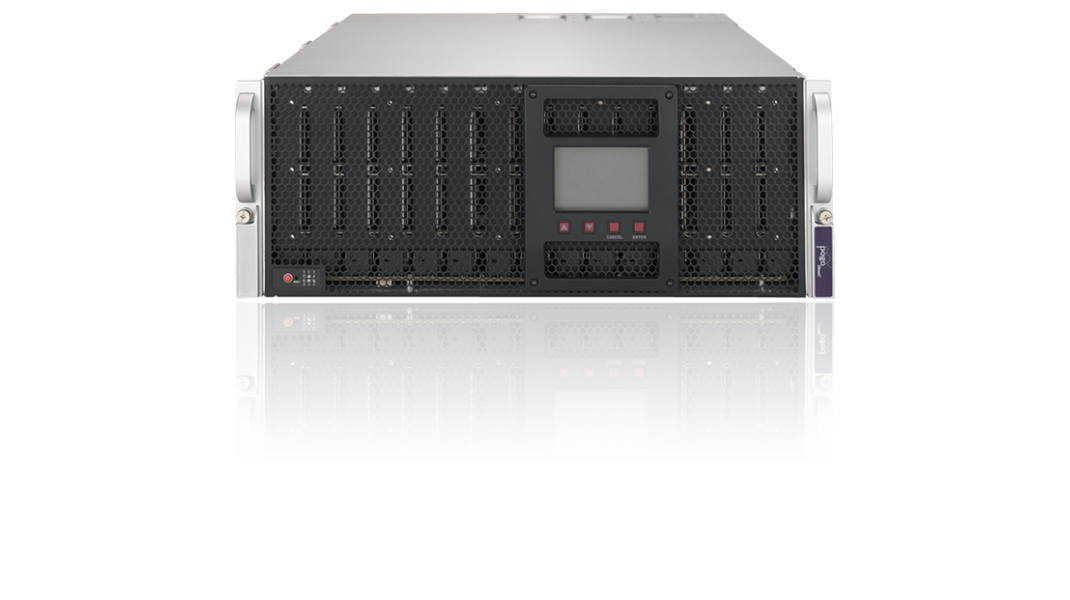 File servers and database servers have proven to be indispensable to SMBs. For a modest initial investment, an organization's data can be made persistently available from a central location on their network, akin to having a private cloud. The system can be initially configured with a limited amount of storage capacity, then drives can be added later as needed, scaling up as the needs of the organization grow. Pogo file servers present a number of key advantages:
Low initial cost
Simple to deploy and manage
Redundancy is utilized throughout every system, ensuring data availability
Capacity can scale up easily as needed
Data remains secure on the local network - not a cloud in sight
Small Business
Servers
For many smaller businesses, the cloud is not an ideal solution for critical data storage. Files are sometimes not readily available from shared cloud services. For pure speed, even the best performing cloud solutions cannot match a small office storage server on the company LAN. Nowadays, storage can be as powerful as it is affordable. An effective hybrid backup strategy can be quick, easy, and inexpensive to implement. Pogo 1U storage servers ensure:
High-Availability
Massive Scalability
Lowest TCO in the industry
Rapid and painless deployment
Enterprise

Servers

Space in the server rack is always at a premium. Government regulations often mandate several years of data retention. Therefore, maximum storage density is essential to stay within budget. Business servers are easily scalable for future business requirements. Excellent fault tolerance ensures a large user base can be reliably served without interruption. Pogo's business servers are designed for high availability of data and maximum reliability.
Trust the Experts
From the smallest file server to the most complex multi-petabyte storage deployment, Pogo is your trusted advisor for all things data storage. Every system we ship is backed by over twenty years of IT industry leadership. Our engineering team puts every data storage server through a stringent series of tests to ensure flawless performance and compatibility. The technological expertise continues after the sale, as we provide a robust three-year warranty accompanied by advance parts replacement and our first class support.
20 Years Experience
3 Years Warranty
Direct Access to Expert Team