Our Trusted Partners
Since 1999 Pogo has built longstanding partnerships with the best hardware and software vendors in the industry. We drive innovation by providing the best quality hardware and software solutions thanks to our amazing partners.
Nvidia
As an NVIDIA partner, Pogo provides the latest and most powerful NVIDIA Data Center GPUs to accelerate demanding HPC and hyperscale data center workloads. They offer a range of high-end workstations based on NVIDIA RTX 4000 series for realistic gaming and 4K resolution. Pogo also provides custom servers and workstations powered by the latest NVIDIA GPU accelerators, delivering optimal performance and computational power. They provide the heart of modern data center technology to customers with high computational needs.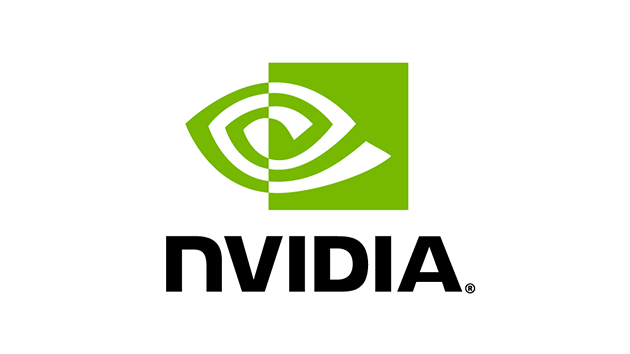 AMD
As an official partner of AMD, Pogo provides the latest and most powerful AMD products on the market, including Ryzen and Threadripper-based workstations and servers powered by EPYC. They offer a range of high-performance computing solutions to their customers, backed by the innovation and technology of AMD, a leading chip manufacturer. Pogo's partnership with AMD allows them to deliver cutting-edge technology to customers seeking powerful computing options.
Supermicro
Pogo is proud to be a partner of Supermicro, a global leader in technology providing first-to-market innovation for Enterprise, Cloud, AI, and 5G Telco/Edge IT Infrastructure. They offer energy-efficient servers, AI systems, storage, IoT, and switch systems, software, and services.Their advanced high-volume motherboards, power, and chassis products help customers address their most demanding computing needs and drive innovation forward.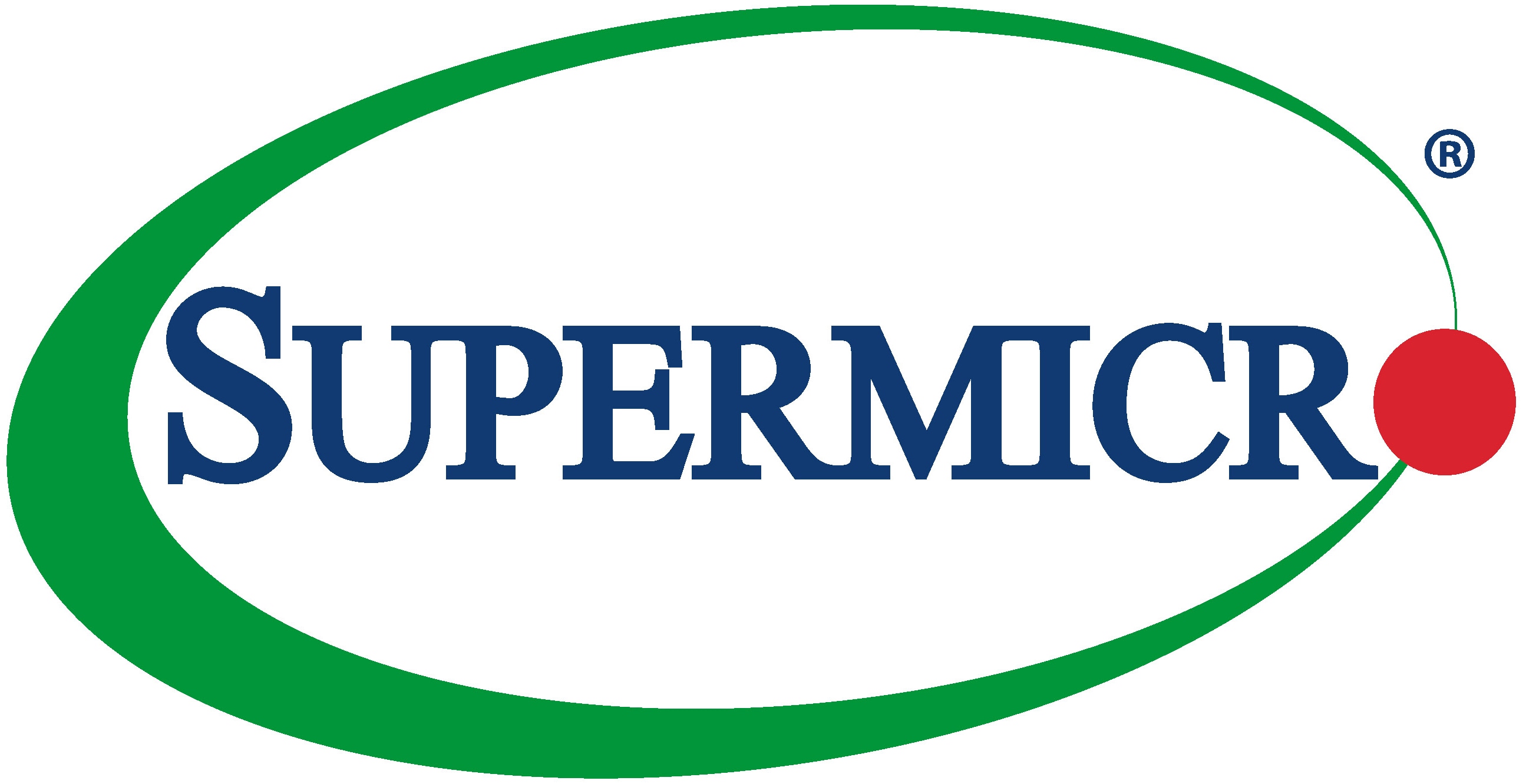 Intel
Pogo is a Platinum Partner of Intel and offers the latest Intel products and components, such as Xeon Scalable Processors and Intel Core 13th generation processors, for custom server and workstation solutions. As a leading provider of technology, Intel products are known for their high-performance, reliability, and scalability. With Pogo partnership, customers can be assured that they are getting the most advanced and powerful technology available in the market.
Gigaio
GigaIO creates software-defined interconnects for data centers. They offer high-performance FabreX platform that allows easy reconfiguration of high-speed and low-latency networks to meet the needs of different applications. The FabreX platform uses proprietary, non-blocking architecture and supports InfiniBand, RoCE, and other protocols to efficiently transfer data between servers and storage devices. GigaIO simplifies data center infrastructure and improves performance, security and scalability while lowering the costs of operation.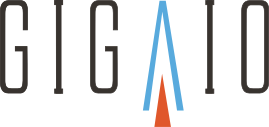 Western Digital
Pogo is a proud partner of Western Digital, a leading American computer data storage manufacturer. They are known for their high-quality internal and external hard disk drives (HDDs) and solid-state drives (SSDs) and has a strong presence in the enterprise storage market. Western Digital has been a leading hard disk drive manufacturer since its foundation in 1970.
Liqid
Liqid provides software-defined composable infrastructure solutions for data centers and cloud environments. Their composable infrastructure platform allows IT teams to dynamically allocate and reallocate resources to different workloads and applications, increasing the efficiency and flexibility of their IT infrastructure. This enables organizations to respond quickly to changing business needs and to support emerging technologies such as artificial intelligence and machine learning.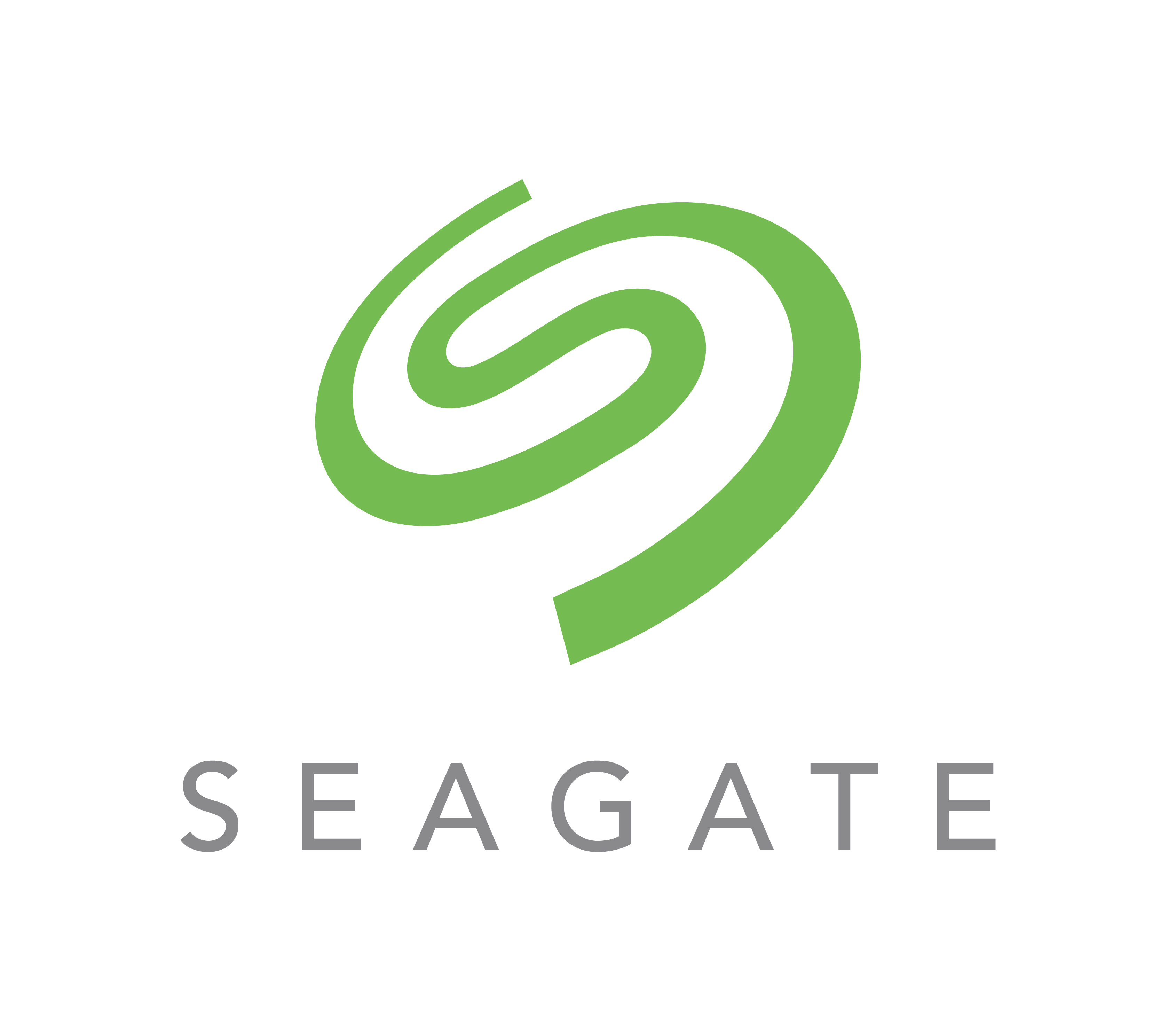 Seagate
Seagate Technology, a proud Pogo partner, designs and manufactures a wide range of data storage solutions, including hard disk drives (HDDs) and solid-state drives (SSDs) since 1979. Based in Cupertino, California, Seagate's products are used in various devices and systems such as personal computers, servers, and network-attached storage devices.
Samsung
Samsung is a global technology leader known for producing a wide range of consumer and industry electronics such as appliances, digital media devices, semiconductors, memory chips, and integrated systems. They are one of the most recognized names in technology, known for their quality and innovation.

Asus
Pogo is proud to partner with ASUS, a leading innovator in the computer hardware industry known for its award-winning motherboards, graphics cards, peripherals and more. They provide high-performance, reliable solutions for both home and business use. ASUS's reputation for quality and innovation make them one of the best-selling brands in the market.
Dell
Dell Technologies is a family of businesses that provides infrastructure for organizations to build their digital future. They offer a comprehensive and innovative portfolio of IT solutions that includes edge, core, and cloud. They cater to customers of all sizes across 180 countries, from 98% of Fortune 500 companies to individual consumers, with an emphasis on protecting customers' most valuable asset: information.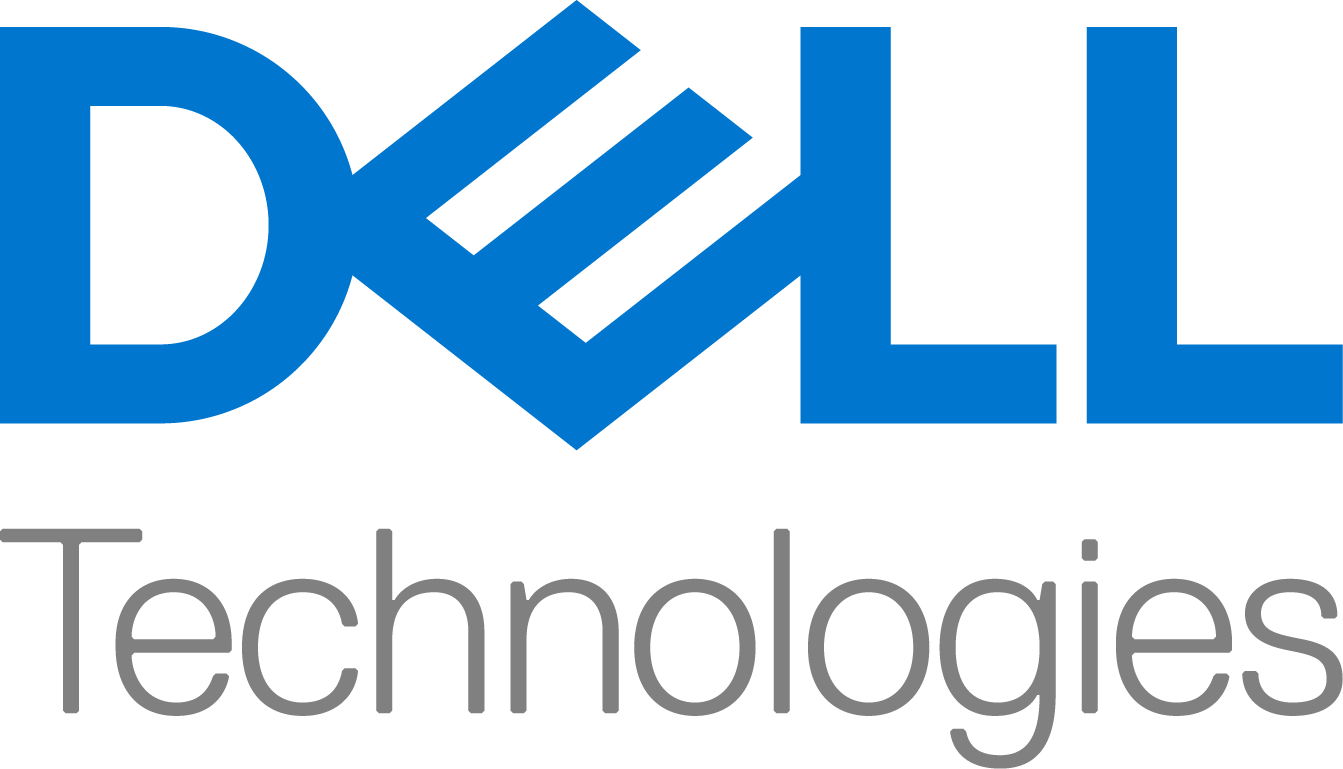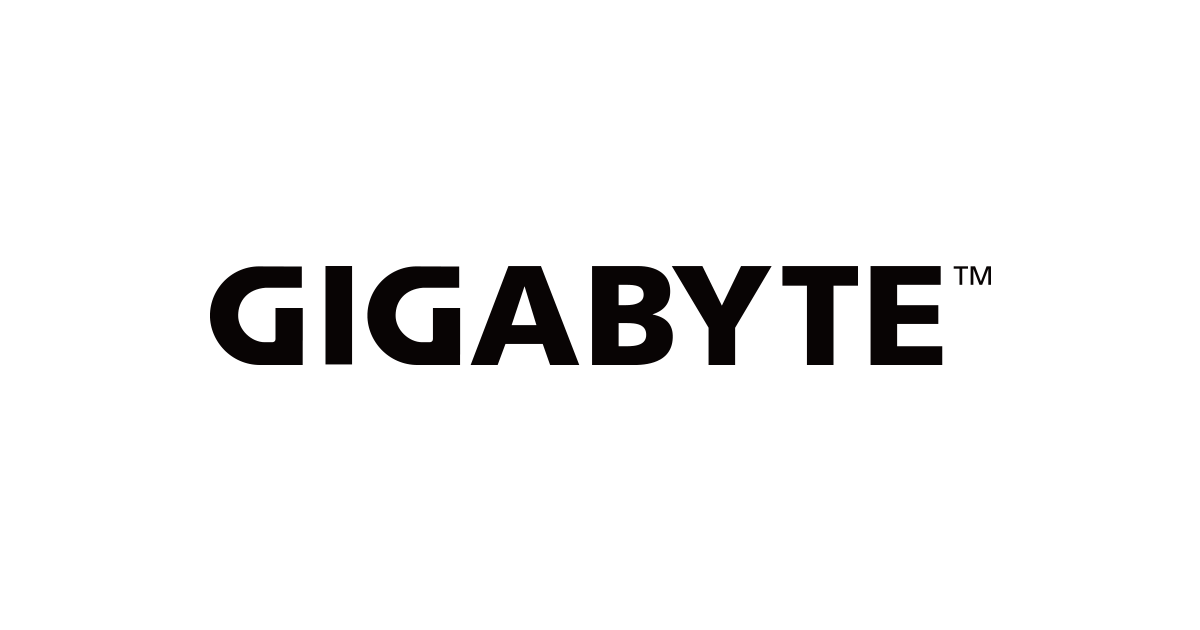 Gigabyte
Gigabyte is a leading innovator of advanced server and workstation platforms, providing custom solutions, complete server solutions, motherboards and accessories. Known for their quality, performance and reliability. they offer a comprehensive product line for high-performance, power-efficient and reliable server, workstations and datacenter environments.
Hewllet Packard Enterprise
Hewlett Packard Enterprise (HPE) focuses on creating innovative technology solutions to make a positive impact on society, businesses, and people. Their diverse product portfolio that includes servers, storage, converged infrastructure, networking, services, and IT infrastructure, allows them to provide end-to-end solutions to complex challenges faced by their clients globally. HPE is a trusted and leading provider of technology infrastructure for customers around the world.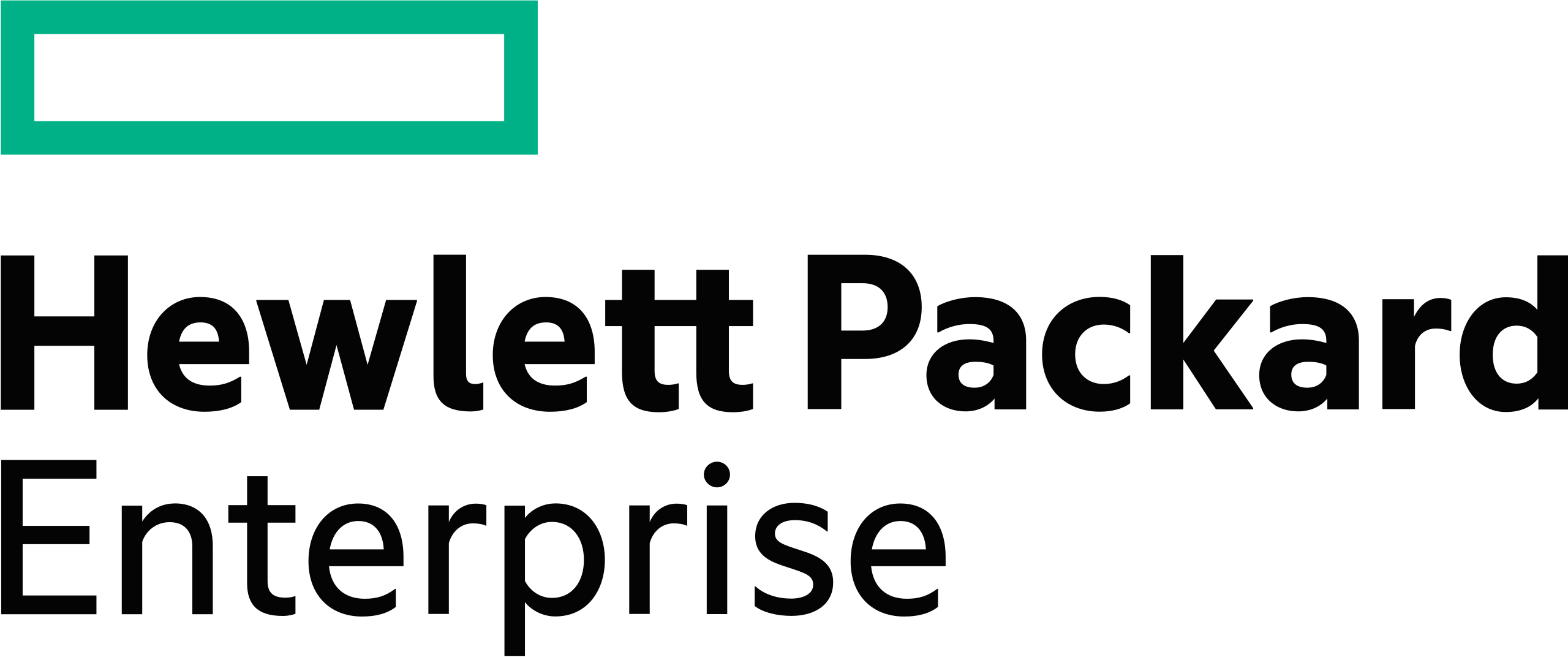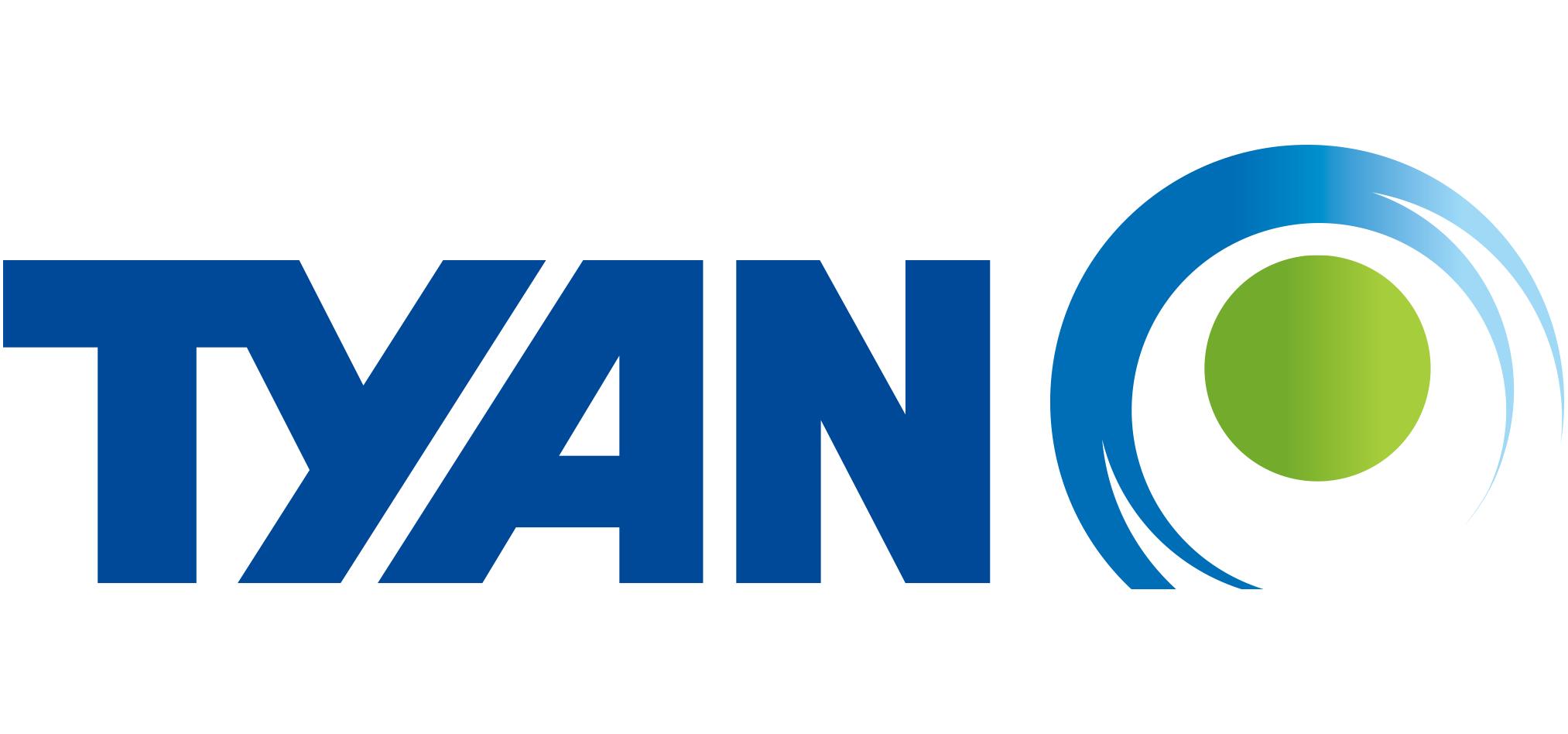 Tyan
Tyan is a leading innovator of advanced server and workstation platforms, providing custom solutions, complete server solutions, motherboards and accessories. Known for their innovative technology, quality and reliability, they provide high-performance and power-efficient solutions for enterprise, data-center and high-performance computing needs. They are a trusted brand that stays at the forefront of technology.