Pogo Custom Solutions
Custom computing solutions, carefully engineered for your unique workload
Fast Delivery
Maximum Customization
Expert Personal Support
Trusted Advisors
Our Solutions are Built

to Meet Customer Challenges
At Pogo Linux, we built our business on the premise of delivering custom computer solutions designed for specific customer challenges, including the heaviest computational workloads, floating-point calculations, and engineering simulations. We pride ourselves on creating affordable, efficient, high-performance servers and custom workstation PCs for projects of any shape or size. The customer's needs are our primary focus. Talk to our engineering team about how we can help you turn your next project into a huge success story.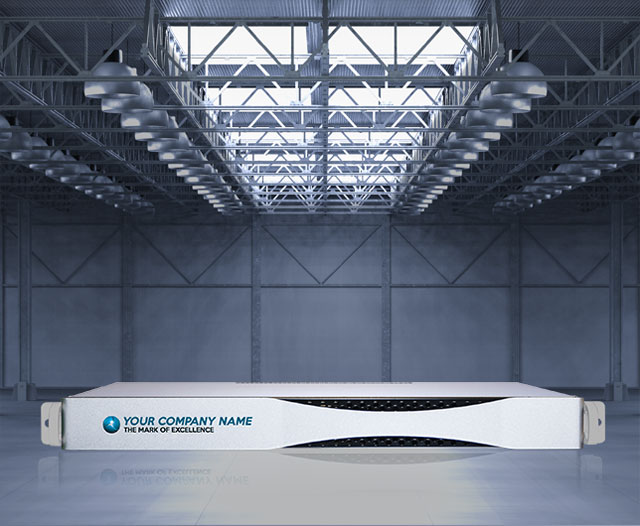 Custom branded systems built for your customers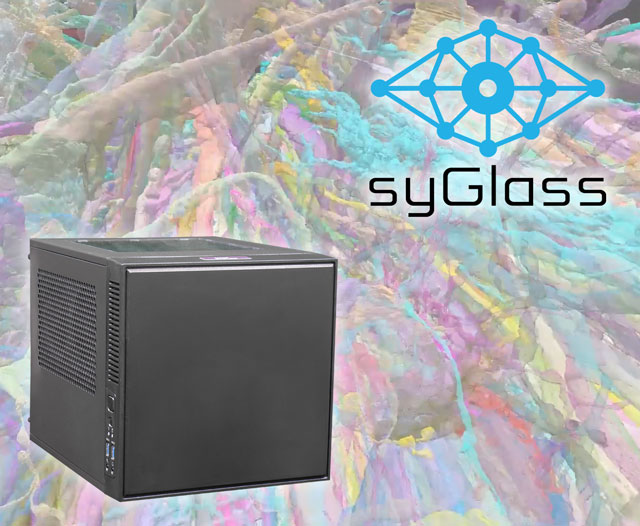 Certified systems for Scientific Microscopy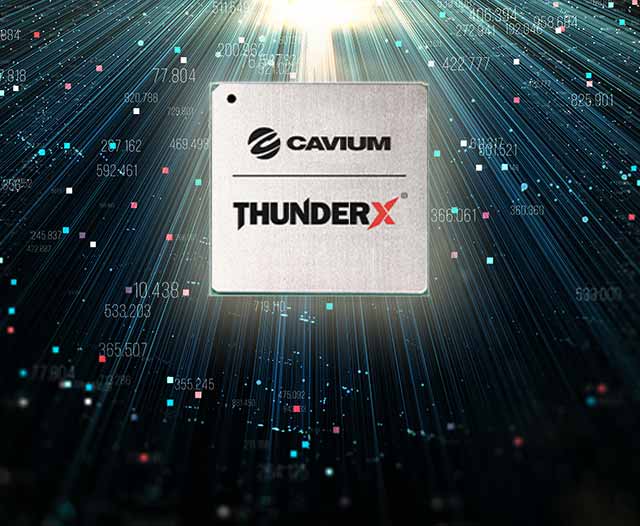 Embedded solutions for IOT, Machine Learning and more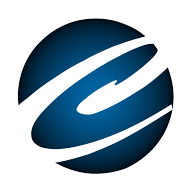 BROWSE SYSTEMS
Over Two Decades
of Quality
Ever since the humble beginnings of the company over two decades ago, Pogo Linux has made quality our number one priority. Our longevity can be attributed to our guiding philosophy:
Always win for the customer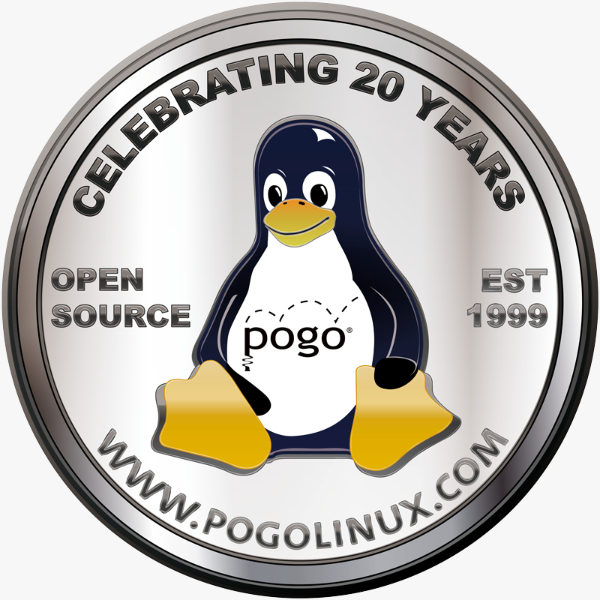 Every employee in our company is dedicated to helping you conquer the technological challenges facing your organization. Everything we do is directly related to customer satisfaction. Our trusted advisors work with you to get a clear picture of your needs and challenges. Based on that picture, we architect an elegant solution, perfectly tailored to the needs of your company. Dedicated engineers build, configure, and test each system, before our logistics experts ensure the solution is delivered to you in a safe and timely manner. Once your systems arrive, we are happy to assist you in getting your new systems deployed and working in perfect harmony with your existing infrastructure. Moving forward after the deployment phase, our world-class tech support team remains eager to help with all your questions and concerns, including providing advance RMA part replacement.
A Customer-Focused
Business Methodology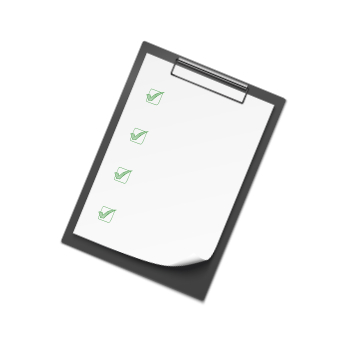 Every solution we ship represents a direct response to a customer need. Our customer-focused approach means you work directly with one of our sales engineers from beginning to end. We begin the process by listening closely to your objectives and concerns, asking pertinent questions along the way. This ensures we have a clear understanding of the challenges your organization is facing. Then, we carefully consider all of the relevant factors, including current network configuration, existing hardware and software solutions, performance objectives, future expansions, and budget (to name a few). Then we present to you our recommendation for the most effective solution for your challenges. Our objective with every project is to provide you an affordable top-quality solution that ticks every checkbox:
A trusted advisor to guide you through the entire process, from needs assessment to solution deployment and beyond
An easy deployment experience, right out of the box
Quality hardware that guarantees a long, trouble-free service life
High-performance components for a big performance boost
Well configured software to provide a better experience for your users
Pricing that respects your budget
World-class tech support after the sale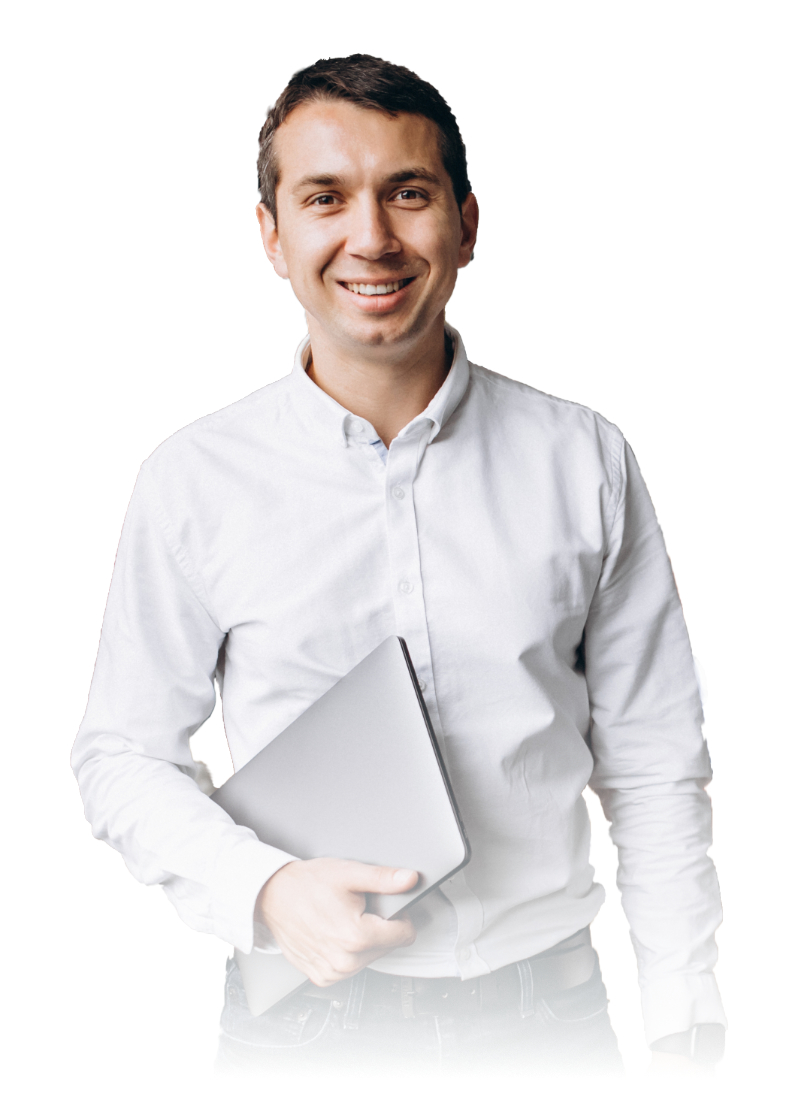 OEM Solutions
Another of our specialties is providing end-to-end OEM solutions. Our services include everything from OEM computer hardware design to logistics and post-sale support. We excel at sweating the small details so your company can stay firmly focused on your objectives. Talk to our sales engineers today to learn how we can make your life easier.
Case Studies
There is a story behind every product we sell. From the simplest 1U server to multi Petabyte storage solutions, every customer has unique challenges to overcome. Read our selection of case studies to learn how several organizations benefited from their partnership with Pogo Linux.
Every System Includes
World-Class Support
Every solution we sell is backed by over twenty years of excellence in custom IT solution design. Our engineering team puts every system through a stringent series of tests to ensure flawless performance and compatibility. Our technological expertise continues to work for you after the sale, as we provide a comprehensive 3-year limited warranty with advance parts replacement.
Comprehensive 3 Year Limited Warranty
Advance Parts Replacement
Direct Access to Expert Support Team