Go for the gold with Pogo's champion mathletes
Posted on August 8, 2016 by Rachel B
As we approach the 2016 Summer Olympics in Rio, our competitive spirit has us thinking, "What if there was an Olympic event for mathematical number crunching?" If there were, these two new systems would be vying for gold. In the Workstation division, the Velocity Q58VL's extreme integer-based processing would reign supreme. Meanwhile, the floating point capabilities of the Iris 4880-8GPUT would surely dominate the Rack Server division.
Iris 4880-8GPUT Server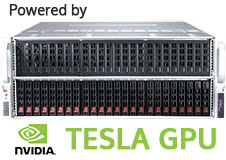 Stellar floating point performance, paired with a ginormous amount of fast storage. As one of the only systems on the market that supports 8 Nvidia Tesla GPUs, The Iris 4880-8GPUT is ideal for extreme floating point mathematical workloads such as those required by laboratories, government agencies, and research universities.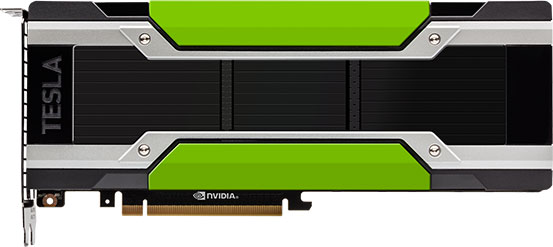 • Up to 8 Nvidia Tesla GPUs
• Dual Intel Xeon E5-2600v4 Series Processors
• Up to 1536GB of DDR4 ECC Registered Memory
• Up to 24 SAS/SATA HDD or SSD
• Dual Onboard Intel 10G Adapters
• 1200W High-Efficiency Redundant Power Supply
• Rack Mount Rails Included
Velocity Q58VL Workstation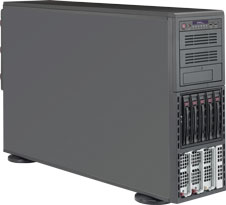 Sporting four sockets built for the latest Intel Xeon processors and up to 4 TB of DDR4 memory, the Velocity Q58VL Workstation is purpose built to take on huge integer-based computational workloads. This makes it ideal for demanding tasks such as financial analysis, ERP, accounting, and virtualization. Contact our team of sales engineers for a quote on a custom system built to conquer your unique computational challenges.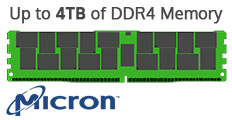 • Up to 96 compute cores
• Up to 4TB DDR4 ECC Reg Memory
• Dual Gigabit Ethernet Ports
• 5 Hot Swap SAS/SATA Drive Bays
• 1400W Redundant Power Supply
Contact us and find out how you can bring home the gold with these powerful new systems, customized for your most demanding workloads.


---
To learn about how Pogo can help you tackle the challenges your organization is facing, please call us at 888-828-POGO, or email sales@www.pogolinux.com.