VR Development Workstations
Virtual Reality PCs designed for developers and creators - custom engineered for your next big VR project.
Fast Delivery
Maximum Customization
Expert Personal Support
Trusted Advisors
Virtual Reality PCs

for Application Development
Virtual Reality and Augmented Reality are rapidly coming of age. Headsets keep getting better and more affordable, while the list of killer apps built for VR workstations grows larger every day. Though it was initially the biggest driver of headset sales, gaming is only the beginning. VR and AR are proving to be breakthrough technologies across a myriad of industries and disciplines. These technologies have become indispensable in fields such as education, health care, industrial design, and media (to name just a few). People are now able to experience their data in ways we may never have imagined.
Pogo Linux offers a line of virtual reality PCs designed specifically for VR application development. These customizable systems are pre-configured to provide exceptional performance for all the various VR platforms and SDKs. Scroll down to learn more.
Sorry, no servers meet your search critera.
The Best Virtual Reality

PC Configurations
Virtual Reality PCs built for development require a hardware configuration designed to meet the unique demands of VR. Regardless of the choice of headset, a VR applications development computer needs to provide exceptional video performance. An advanced GPU is always strongly recommended. Our base configurations ship with the NVIDIA GeForce RTX 2070 GPU. Many more powerful options are also available. By default, our systems ship with an Intel Core i5, though a Core i7 or Core i9 CPU is recommended. These virtual reality PCs are built with a minimum of 16 GB of DDR4 memory, though 32 GB and up is preferred for developer workstations. Overall system performance is greatly enhanced by optional M.2 boot SSDs. By popular demand, most of our VR development workstations are chilled by maintenance-free liquid cooling systems. This promotes a tranquil and distraction-free work environment.
Development Tools
for VR Gaming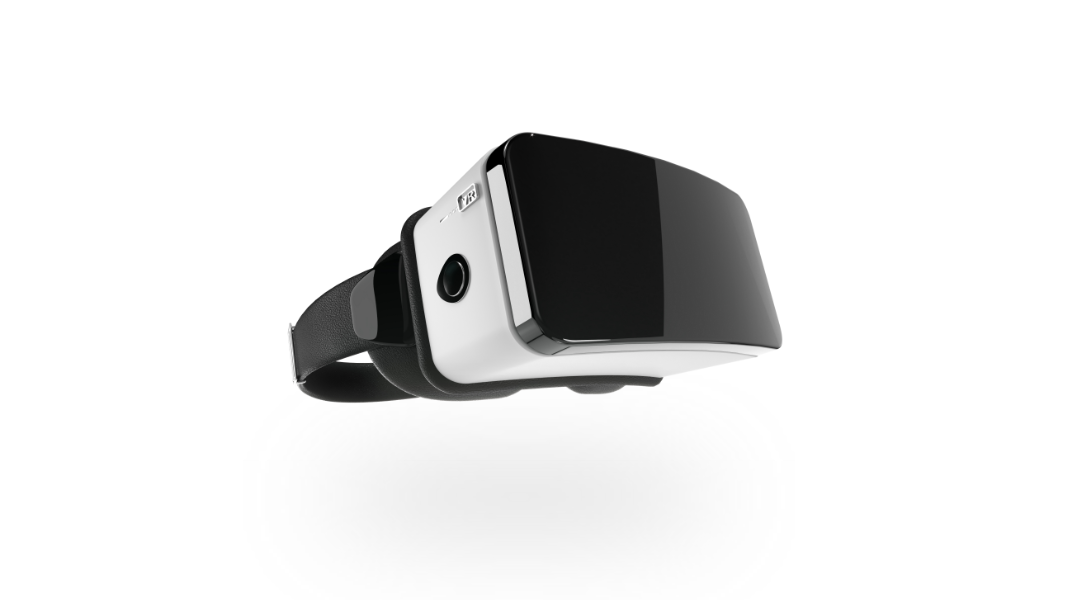 All of our VR development workstations are ready straight out of the box to help you take full advantage of these and many other VR software development kits. The Pogo VR Engineering Team is ready to help you configure your perfect Oculus Rift PC with the ideal hardware configuration to exceed the demands of your project.
Once you boot up your new VR workstation, there are a number of excellent VR development SDKs available. Developers have a wealth of options for the ideal software platform to match the goals of their project. A few notable platforms include:
Unity
Unreal Engine
CryEngine
Blender
Oculus
Medium
Amazon
Lumberyard
AppGameKit-VR
Vive
Wave SDK
Premium Tech Support is Provided
with Every VR Workstation
Every virtual reality PC we ship is backed by over two decades of proven excellence in solution design. Our engineering team puts every system through a relentless sequence of tests, ensuring terrific performance and compatibility. Our technological expertise continues to work for you after the sale, as we provide a comprehensive 3-year limited warranty with advance parts replacement.
Comprehensive 3 Year Limited Warranty
Advance Parts Replacement
Direct Access to Expert Support Team