COVID-19 Announcement: Pogo Linux to Stay Open as an Essential Business
Posted on March 3, 2020 by rawee.k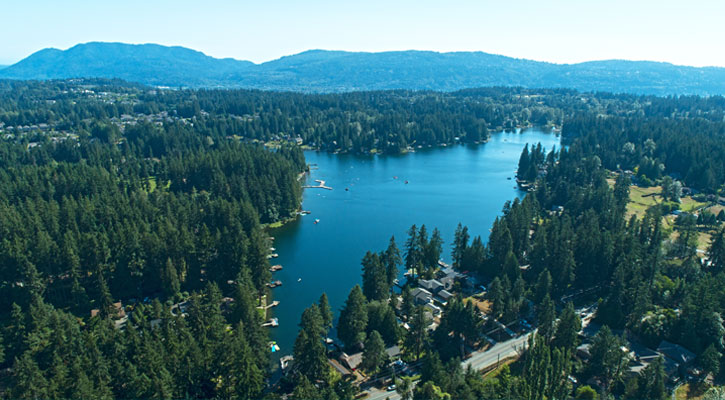 For over 20 years, Pogo Linux has been a premier supplier of critical IT systems and equipment for all aspects of computing. During this time, we have weathered many economic storms, including natural disasters, supply chain constraints, and economic downturns. Although the current COVID-19 crisis presents a new and unique challenge, we will get through this as a company and a community.
Over the years Pogo has become an important vendor to many essential institutions in medical, research and food logistics. In addition, much of our equipment supports first responders and other essential federal and local agencies. Per the COVID-19 guidelines set by the Governor of Washington State, Pogo Linux will continue to provide IT equipment and support for these organizations as an essential business (Information Technology) that provides equipment and client-services necessary to run critical infrastructure.
The health and safety of our staff and customers takes priority above all else, and we have enacted protocols to ensure the safety for all while still being able to maintain operational status. Our staff has been instructed to follow social distancing and proper cleaning as per the CDC guidelines and local and state governments. All staff that can work from home have been instructed to do so. Production staff is also taking additional precautions during the assembly and testing of equipment.
Our ability to support and provide for our customers during this difficult time is extremely important to us, and we will continue to be available for any and all support cases, as well as critical and urgent IT needs. We are working closely with all of our vendors to ensure an uninterrupted supply chain to minimize any disruption.
We appreciate the continued business and support of our customers during these difficult times ahead.