Drool-Worthy System Configurations – Pogo on The Lunduke Show
Posted on April 4, 2018 by Rachel B

For his latest appearance on The Lunduke Show, Paul, our VP of Sales & Product Development talked with Bryan about a few eye-popping system configurations. A full petabyte of flash storage in a 1U box?! Yes, it will be available very soon! They also discussed super quiet NAS systems, easy to configure network switches, and the now laughable cost of storage back in the early 2000s.
Systems Mentioned in the Video
Intel has recently introduced a storage server that boasts a full petabyte of solid state storage in one single rack space, using their new Ruler SSD form factor.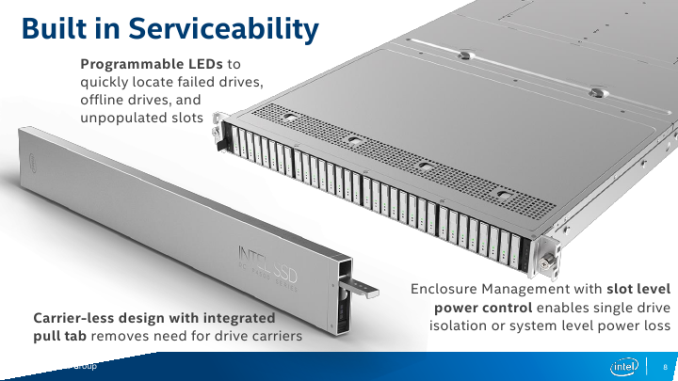 Velocity D59SQ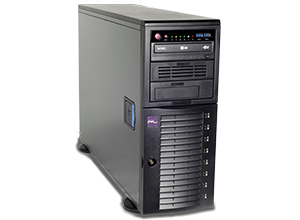 The Velocity D59SQ is a super-quiet workstation that makes for a terrific storage server, with up to 8x SAS or SATA drives in a RAID. Perfect for file storage in a quiet video studio.
Iris 229-12

The Iris 229-12 2U storage server is a super versatile solution – the perfect NAS for running ZFS on Linux.
When researching a new IT purchase, navigating the available hardware options can be daunting, especially when dealing with cutting edge new architectures. We strongly recommend contacting Paul and our Sales Engineering team for up-to-the-minute advice. We will ensure you get the ideal solution for your workload and budget!

---
To learn about how Pogo can help you tackle the technological challenges your organization is facing, please call us at 888-828-POGO, or email sales@pogolinux.com.