All Things are Open in NC
Posted on September 9, 2019 by Rachel B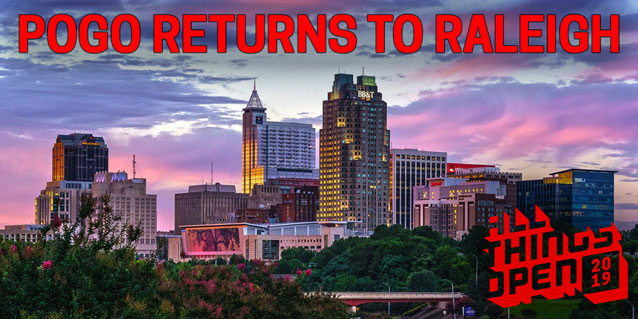 Exploring Open Source in the Research Triangle
Pogo Linux is excited to return to Raleigh, North Carolina in October for All Things Open 2019. This is our second year as a sponsor and exhibitor at the largest open source technology event on the east coast. This three-day event will draw over 5,000 visitors from across the world. Keynotes will feature some of the most influential people in the tech community. There will be more than 240 sessions across 20 different tracks running concurrently at the Raleigh Convention Center on Monday and Tuesday (Oct. 14 & 15).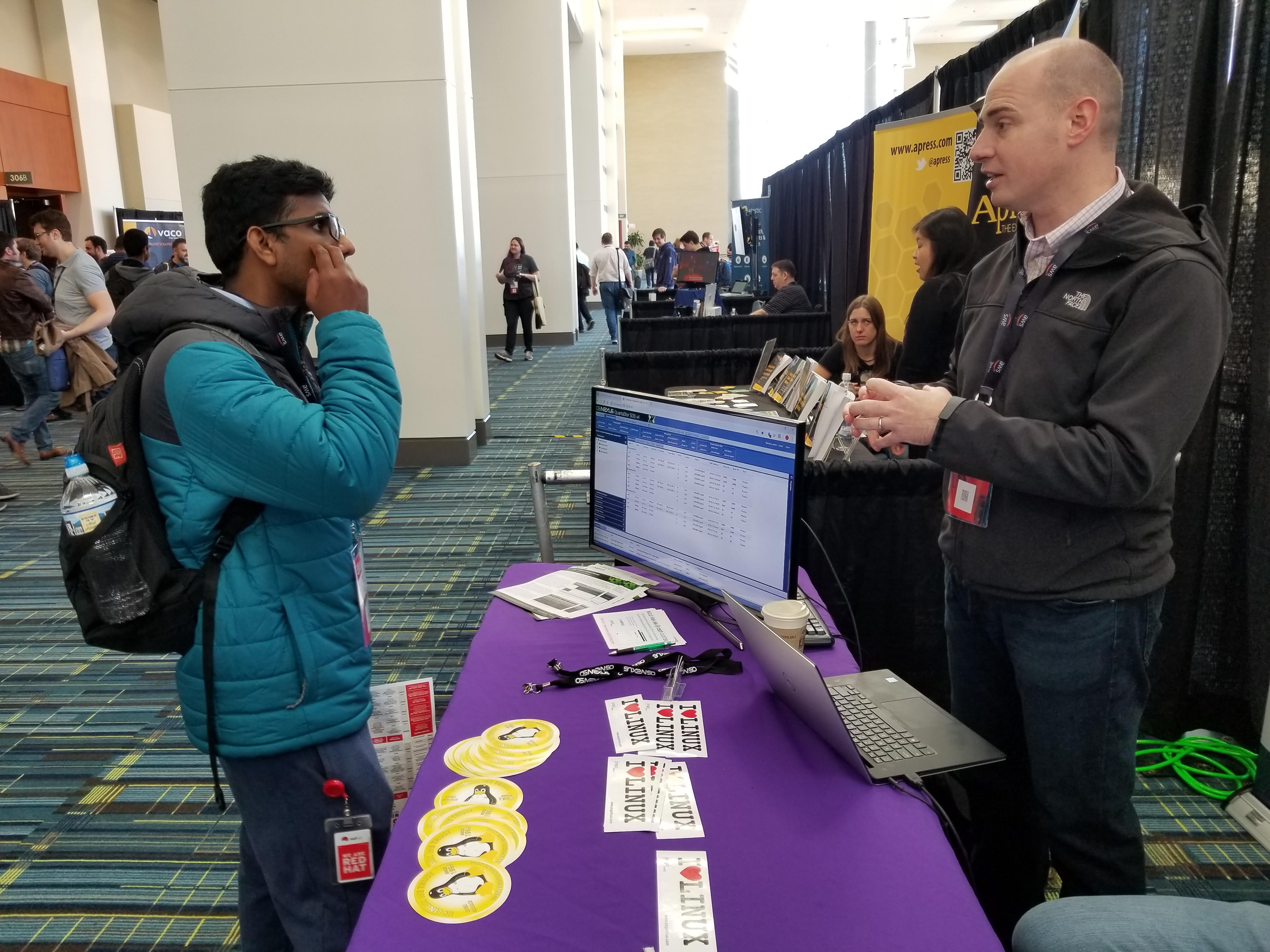 Stop By and See Us
We will once again have a table in the exhibit area, where we will be joined by a colleague from OSNEXUS. The exhibit floor will host all the major players in open source, showcasing their latest technologies.
OSNEXUS QuantaStor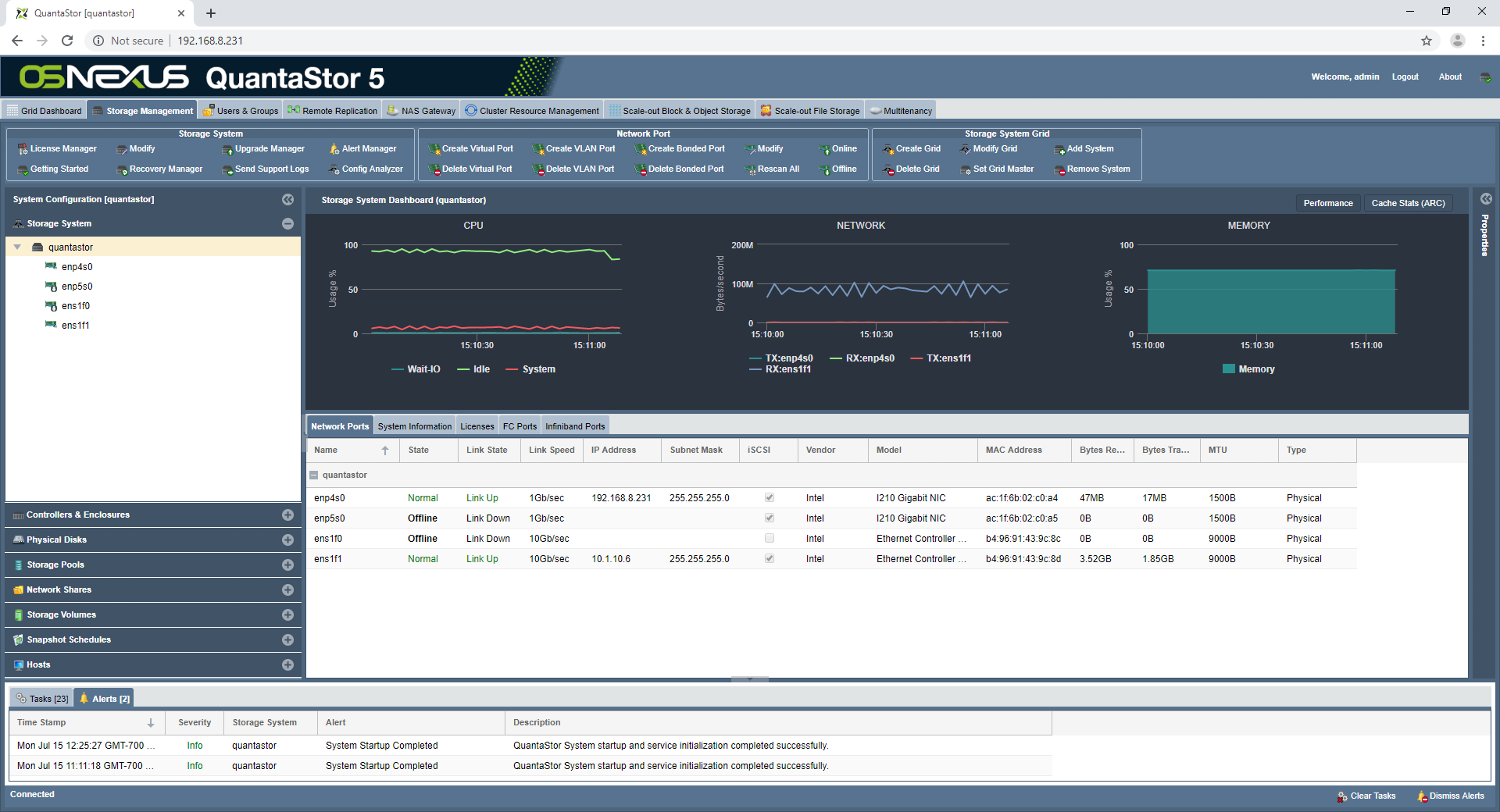 We will be doing a live demonstration of our storage solutions, which feature OSNEXUS QuantaStor. We will show you how to set up block, file, and object storage clusters in about 10 minutes. The QuantaStor configuration tool makes the whole process astoundingly simple and fast.
Stop by booth #5 and say hello. We look forward to seeing you in Raleigh!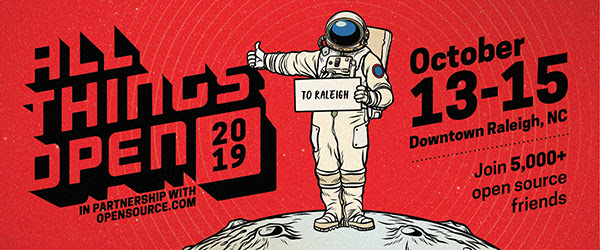 Pogo Linux is the ideal partner to help you take full advantage of these great new technologies. Talk to an engineer at Pogo and find out how a StorageDirector Q with OSNEXUS QuantaStor can redefine your media storage architecture.