New CPUs from Intel & AMD: Live on The Lunduke Show
Posted on August 8, 2017 by Rachel B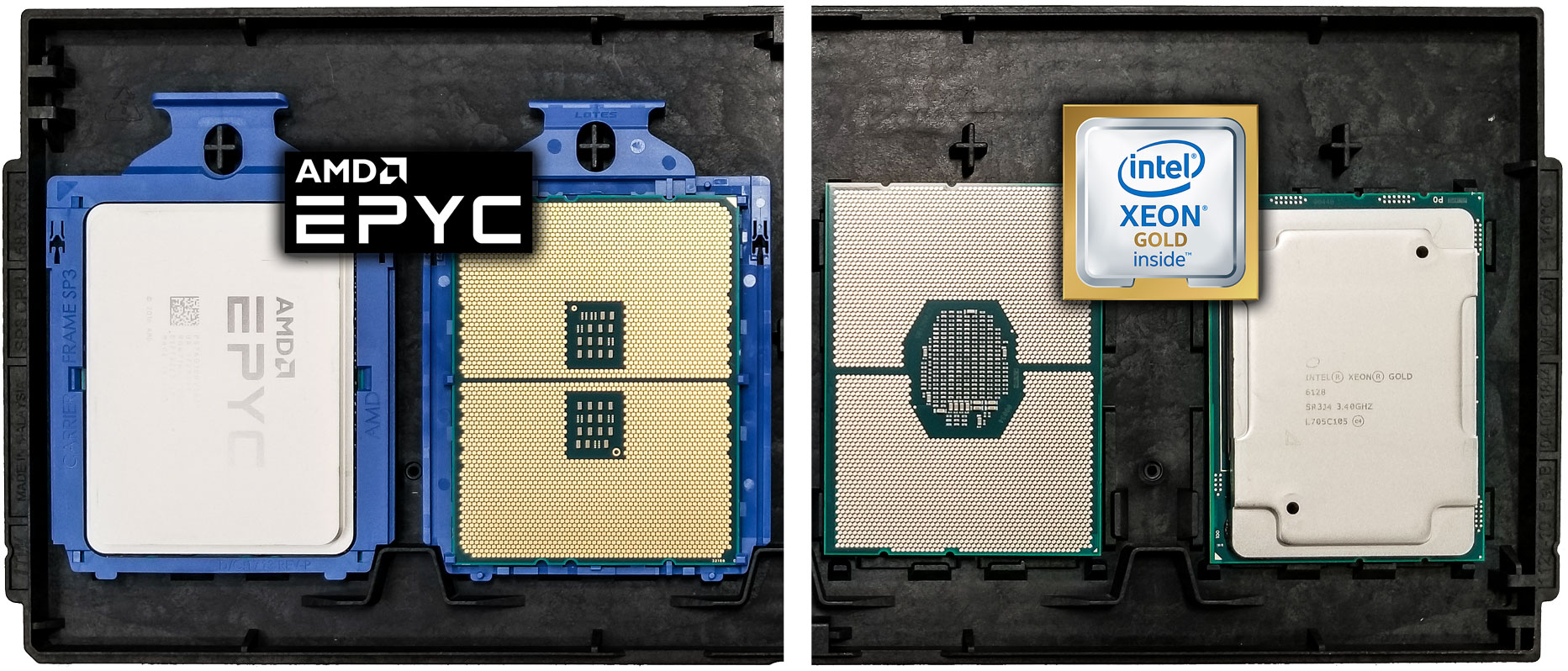 Paul Bibaud, our VP of Sales & Product Development, just made his second appearance on The Lunduke Hour. This time out, he spoke with Bryan at length about the newly unveiled datacenter platforms from AMD and Intel. It's a rare event that we get brand new high-end processors from the big two manufacturers at so nearly the same time. Paul and Bryan talked about the product launches, looked at benchmarks, explored the strengths of each platform, and had a few laughs.
Graphics from the Video
Here is a better look at the front and back of each CPU (click for full size).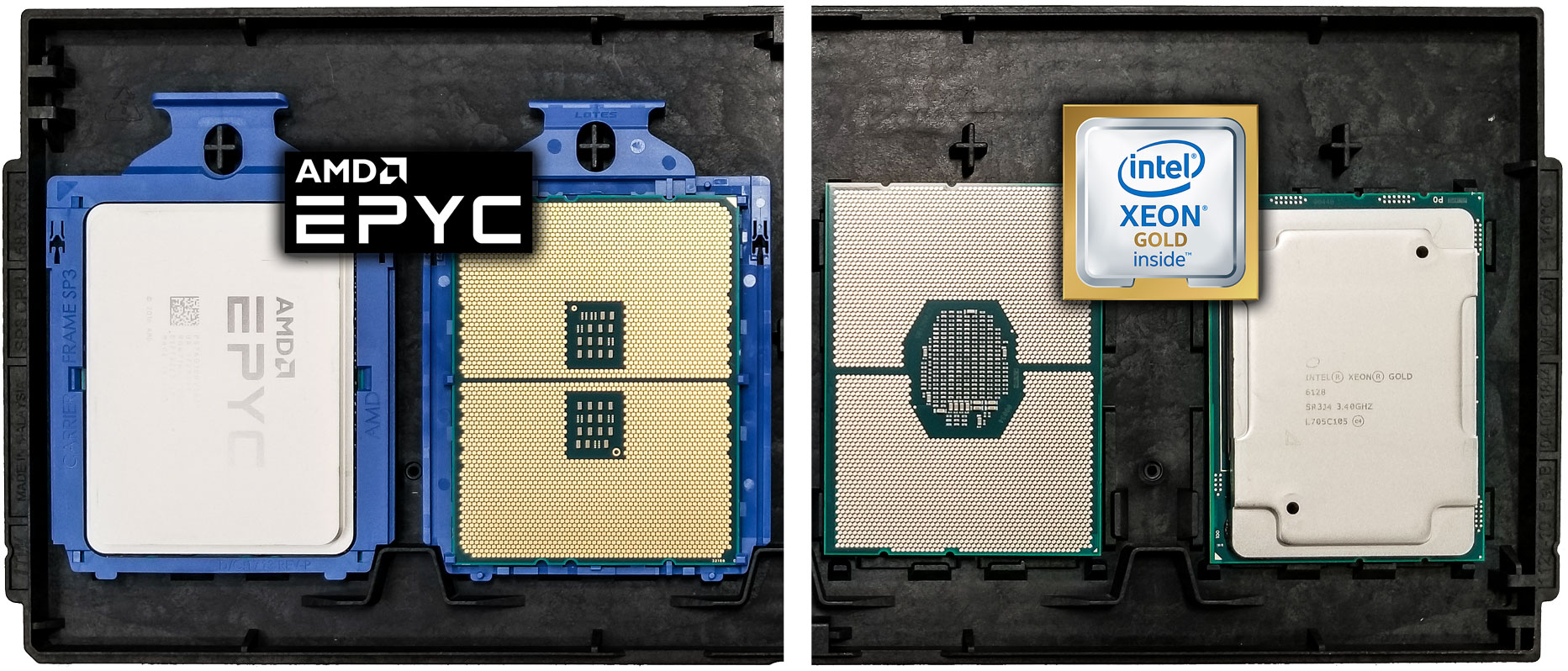 Here is the benchmark graph showing the strong multi-thread performance of the AMD EPYC.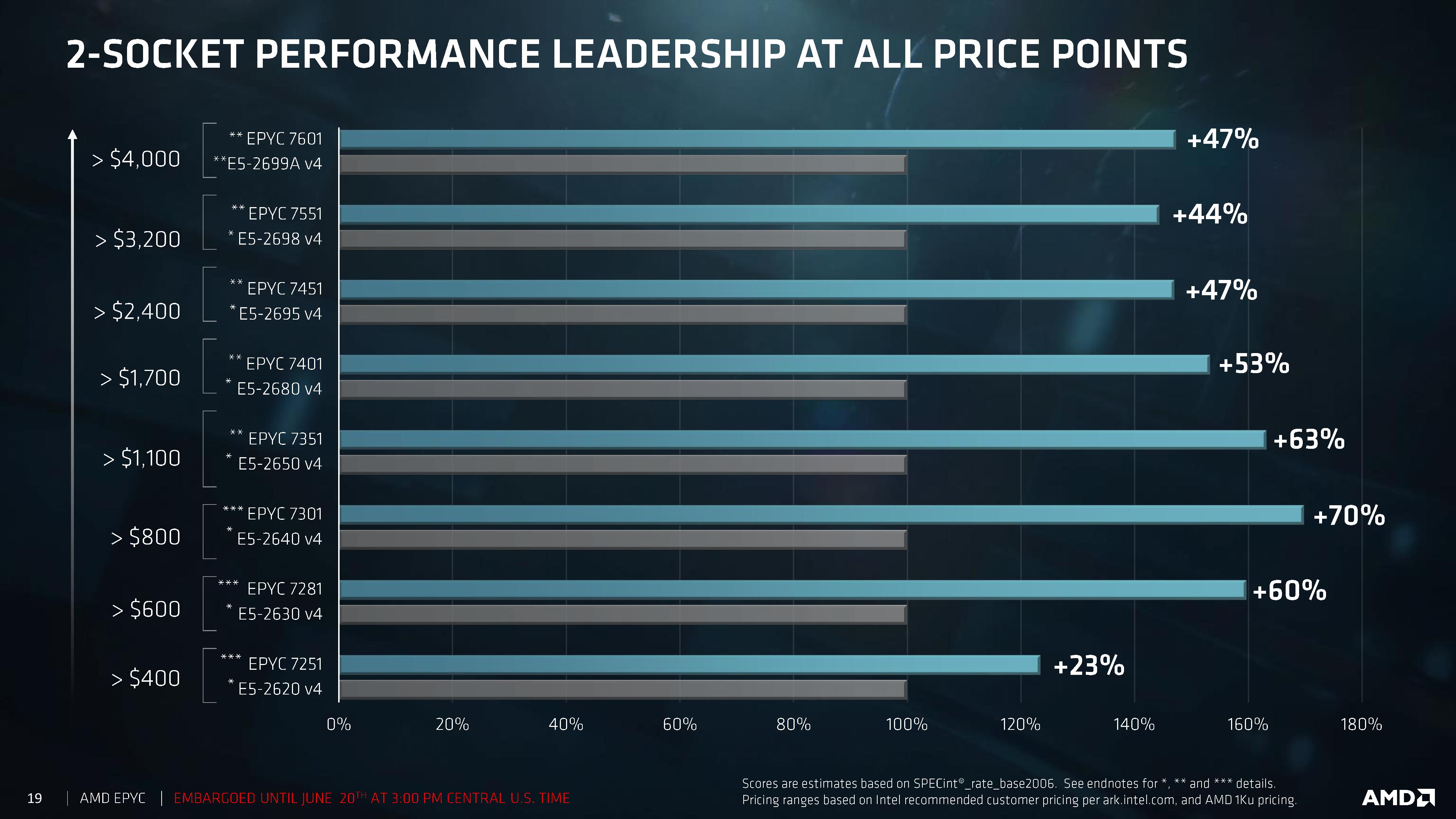 Here is the graph from AnandTech showing Intel's superior performance in transactional database performance.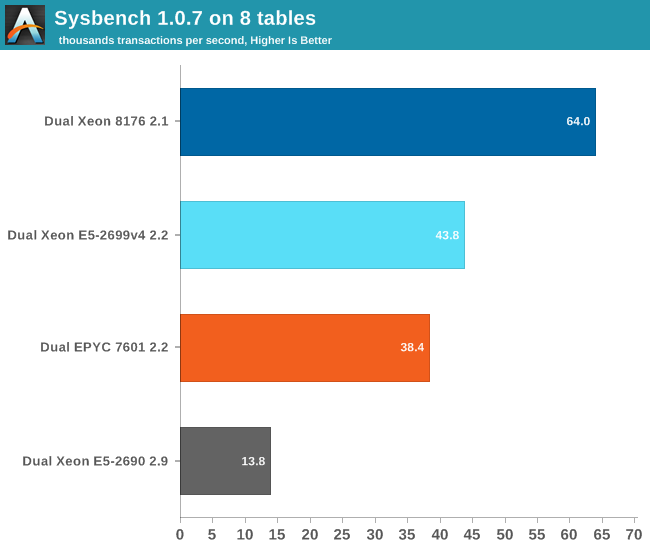 Two Very Impressive Architectures
As Paul explained in the video, both of these new platforms are very impressive. Each has strengths in key areas. In a single-CPU configuration, the AMD EPYC is the clear choice, with its 128 PCI lanes versus 48 on the Intel Xeon SP. For raw performance the Intel comes out ahead in every category save floating point. However, the AMD chips frequently have more cores. As always, the workload will dictate which is best.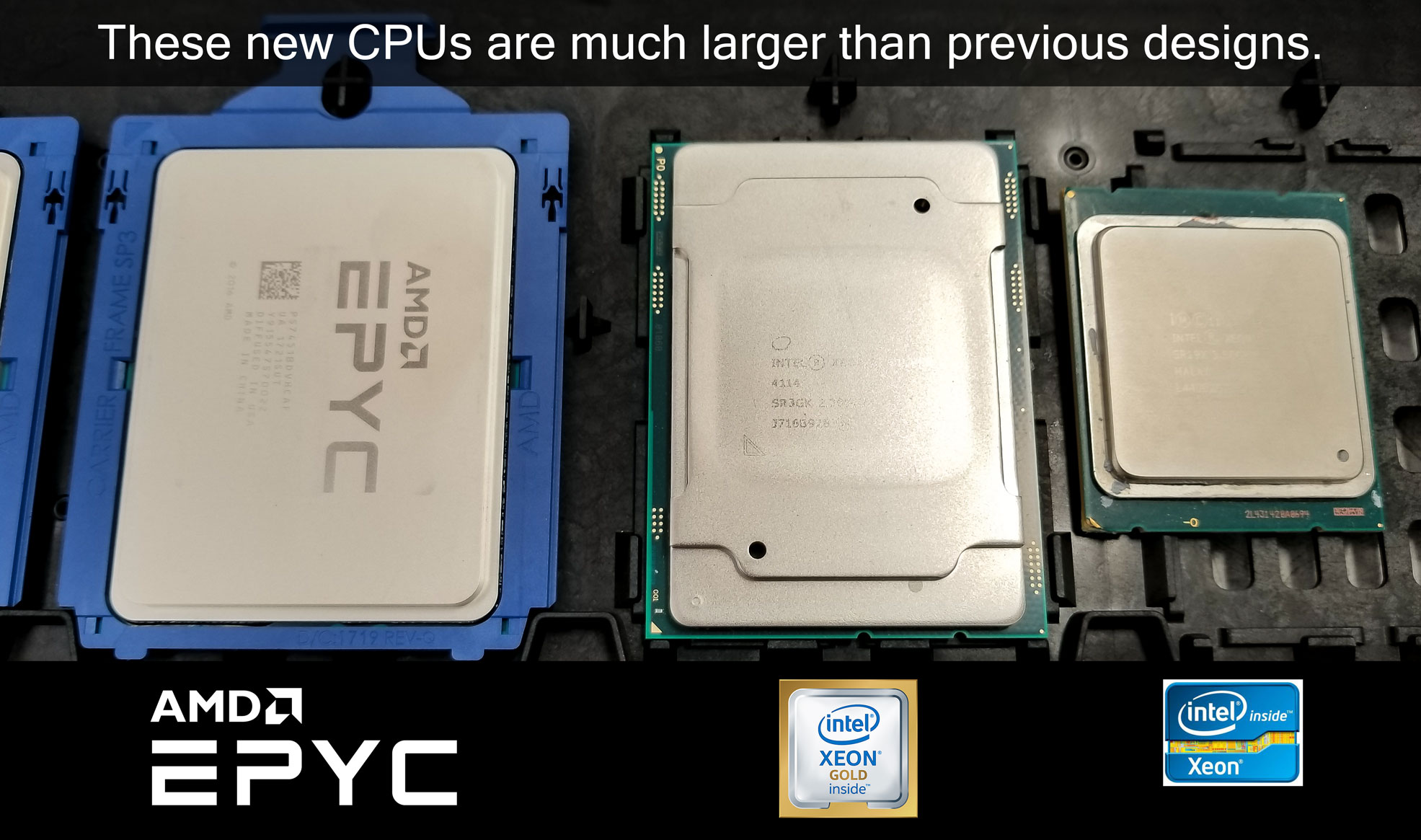 A CPU for Every Workload
When researching a new IT purchase, navigating the available hardware options can be daunting, especially when dealing with brand new architectures. We strongly recommend contacting Paul and our Sales Engineering team for up-to-the-minute advice. We will help ensure you get the ideal solution for your workload and budget!<


---
To learn about how Pogo can help you tackle the technological challenges your organization is facing, please call us at 888-828-POGO, or email sales@www.pogolinux.com.