Pogo Linux is Your Source for Supermicro
Posted on May 5, 2014 by admin

Supermicro has established itself as an industry leader in high performance server technology. Their extensive range of server hardware is consistently well engineered and extremely reliable. Their vast line of products provides the foundation for Pogo Linux solutions ranging from compact 1U servers and phenomenally powerful workstations, all the way up to massively dense storage systems.

Here are just a few reasons why Pogo Linux is your best source for Supermicro servers: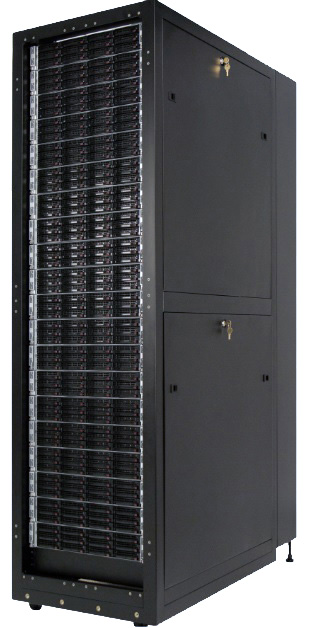 1. Experience
Supermicro servers have been a Pogo specialty since the 1990s. For the past fifteen years, Pogo Linux has provided thousands of Supermicro-based solutions to organizations at every corner of the globe.
2. Support
Since Pogo started, our first-class Linux, Unix, and Windows support has led the industry. When you call Pogo, you are in the hands of engineers who know the technology inside and out.
3. Agility
When new technologies are introduced, Supermicro is often first to market with server products. Pogo Linux has the engineering expertise and agility to bring fully vetted Supermicro based solutions to market quickly.
4. Value
Now more than ever, low TCO is a necessity. Not only is Pogo at the head of the pack for Supermicro solutions, our pricing has always been relentlessly competitive.
5. ROI
Pogo Linux offers standard 3-year and optional true 5-year warranties on every server we sell. We make sure you get the maximum return on your investment.
For the full range of Pogo built Supermicro barebones products, visit our Supermicro page. If you don't find what you're looking for, please contact us for a custom quote. We can always provide the ideal solution for your organization!
From a powerhouse desktop workstation to a multi-petabyte storage system, there's a Pogo solution that's perfect for your IT needs. To learn more, visit www.pogolinux.com or call (888) 828-POGO (7646) to speak with a knowledgeable sales advisor.