POGO COMPOSABLE INFRASTRUCTURE
Transform a static architecture into a dynamic data center with software-defined infrastructure management.
Composability Use Cases
Anyone who operates a data center can easily address their organization's most data-intensive workloads without overprovisioning. Discover which data center hosted applications, workloads and processes will realize up to 90% improved resource utilization with composable infrastructure.
Artificial Intelligence & Deep Learning
Manage uneven AI workloads from data ingest and data clean, to training and analytics. Composability users can define policies to consistently provide the functionality needed by AI and deep learning applications, while software API's automate the storage, compute, networking nodes on your server.
Dynamic Cloud
In the competitive dynamic cloud services market, composability enables dynamic resource allocation to move IT resources as needs change, whether it's to reduce bandwidth to bring data closer for edge computing, or to improve on-premises flexibility for private cloud hosted applications.
Hyperconverged
Composable infrastructure platform delivers an all-solid-state composable vSAN solution bundle that leverages Western Digital NVMe SSD or Intel® Optane™ memory technology for hyperconverged and virtualized environments.
5G & Edge Computing
Reduce your datacenter's footprint and manage remote resources through software APIs. A composable infrastructure improves flexibility and ease of scale-out while minimize IT maintenance and management for 5G networks and high-performance edge computing deployments.
Industries
From accelerating overall product time-to-market to increasing end-user productivity, discover which industries benefit the most from Pogo Linux composability solutions.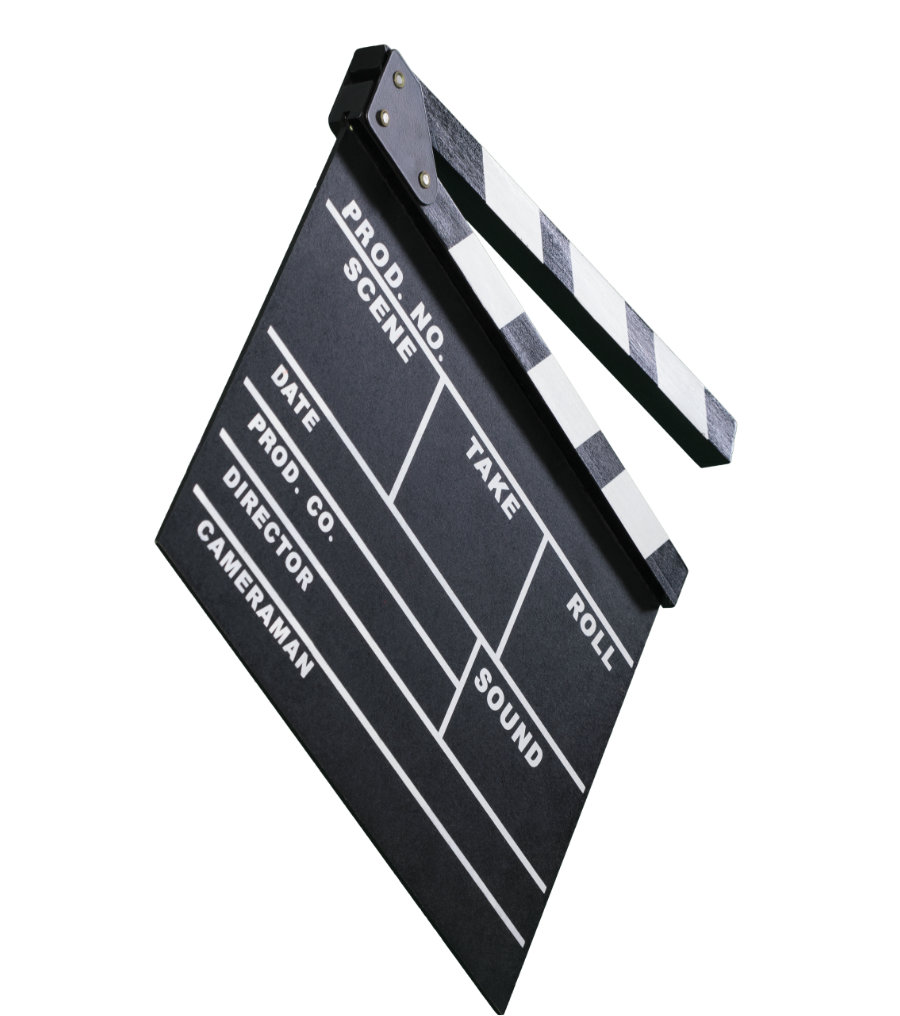 Media & Entertainment

Increase M&E professionals productivity and reduce time-to-market throughout all aspects of state-of-the-art, high-definition content creation – from pre-visualization intake, to post-production to screening.

Compose a high-performance compute node with NVMe-accelerated SSD drives and Intel® Optane™ memory technology in tandem with powerful visual graphics, like NVIDIA GPU's or FPGA's.

At the same time, drive much-needed IT efficiencies and improve utilization by processing different workloads on the same hardware throughout the day. Process AI engineering workflows by day; when the task is completed, dynamically reallocate the same GPU resource pool to process video rendering by night.
Get in touch with us to learn more about how Pogo Linux composable infrastructure solutions can maximize your data center resources while minimizing its footprint.