POGO COMPOSABLE INFRASTRUCTURE
Transform a static architecture into a dynamic data center with software-defined infrastructure management.
How Do You Compose with Pogo Linux?
Anyone who operates a data center will benefit from composability's transformative technology to keep up with modern IT demands while minimizing their data center footprint. With composable infrastructure's management software and network fabric orchestration technologies certified on Pogo Linux hardware solutions, there's no need to overprovision with expensive data center hardware, physically reconfigure server components, or manually add connected devices.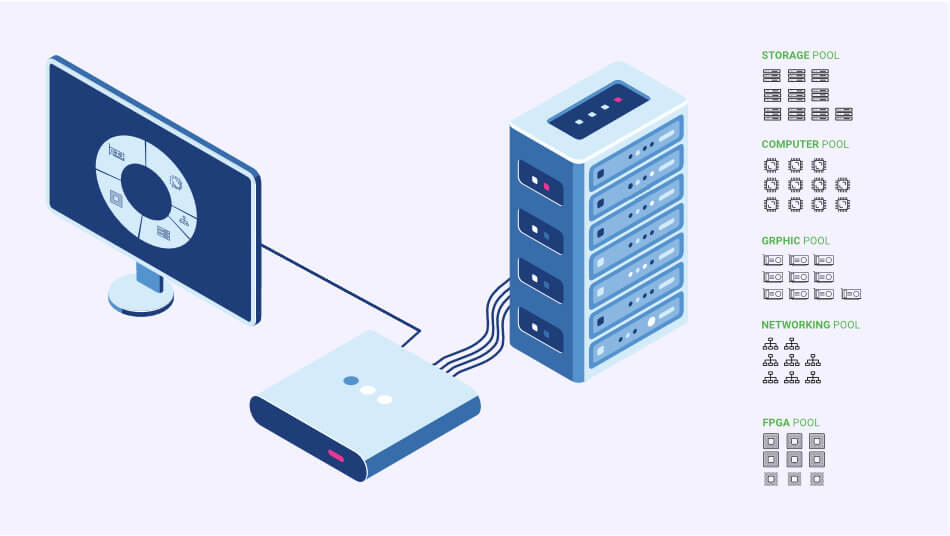 1


Connect Servers and Disaggregated Resources to Network Fabric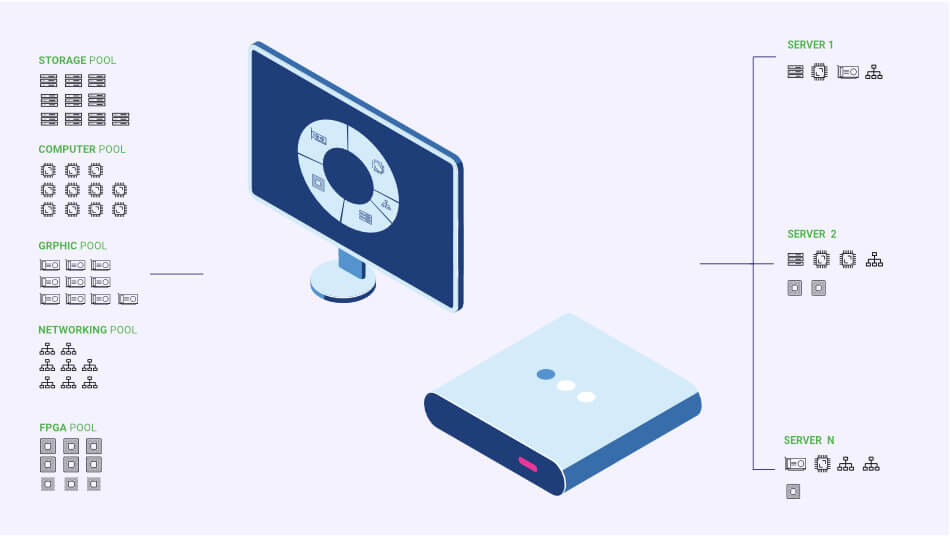 2


Compose Bare-metal Servers via Software in Seconds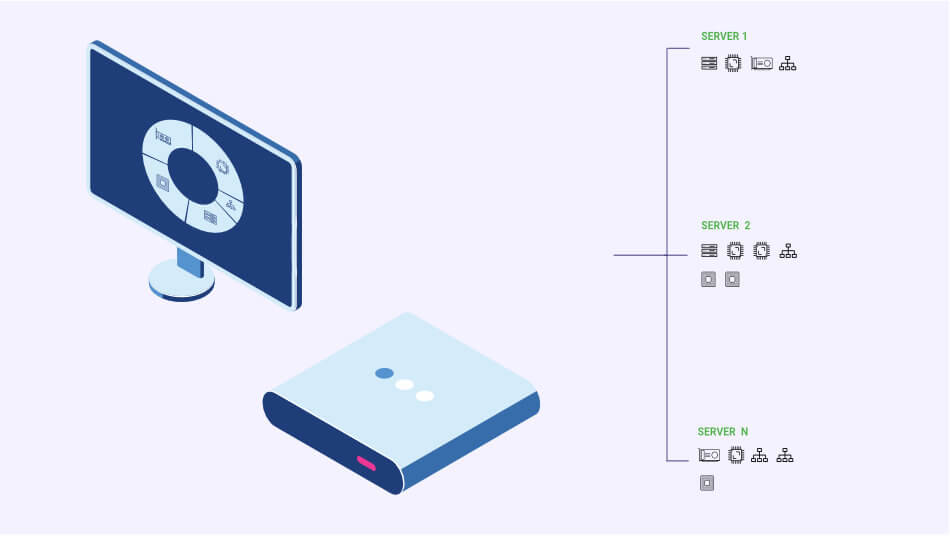 3


Scale Server and Recompose Resources On-The-Fly
True Composability:


Open Systems vs. Closed Systems

Composable infrastructure solutions are software and hardware vendor agnostic to enable true composability with disaggregation. The software APIs do not obligate the need for additional drivers, agents, or software modules. Since all software live on the fabric, the application layer can easily scale-up based on exact physical-resources required by each workload.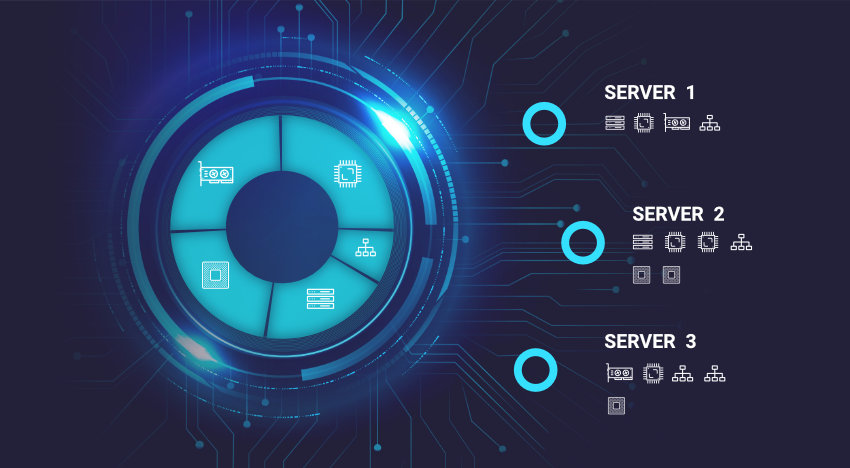 Top 10 Benefits of Composable Infrastructure
The modern, on-prem data center is now truly composable, disaggregated and dynamic.
Learn More
5 Reasons to Deploy a Composable Infrastructure
Hosted applications are growing faster and expanding the static architecture data center.
Learn More
Get in touch with us to learn more about how Pogo Linux composable infrastructure solutions can maximize your data center resources while minimizing its footprint.