Corona Virus Announcement: March 2020 Supply Chain Update on Intel Xeon Processors Availability
Posted on March 3, 2020 by rawee.k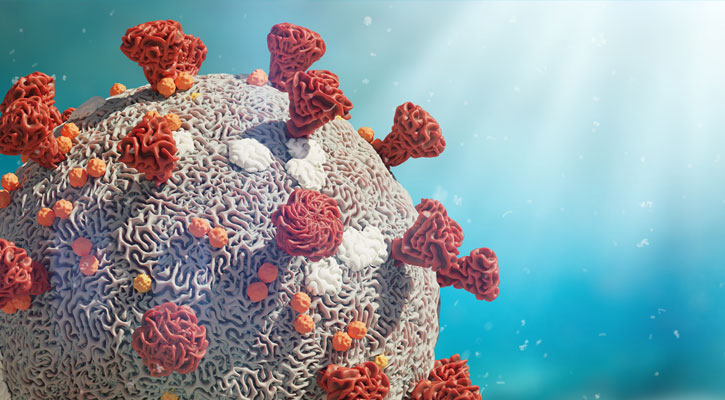 Update: March 2020 – The computer hardware industry has been greatly impacted by both supply chain issues from both Intel Xeon server processors and the COVID-19 (corona virus) outbreak, disrupting delivery lead times.
Limited Availability: Intel Xeon Scalable
Lead by strong server demand in Q4-19 for 2nd generation Intel Xeon server processors (Cascade Lake) coupled with constrained inventory levels have lead to system builders, like Pogo Linux, to experience longer-than-normal delivery lead times. Customers of Intel-based server platforms which use these processors will be affected.
Normal inventory levels for Intel Xeon Scalable product SKUs are expected to be achieved by mid-2020. In order to minimize the impact on business as a result of these supply constraints, we encourage customers with near-term IT projects in the first-half of 2020 to consider alternative on-premise computing solutions which are still available, such as AMD or other alternatives your Pogo Linux account manager can suggest.
Corona Virus Creates Shipping Delays
Due to the COVID-19 (Corona Virus) global outbreak with concentration in China, the entire technology sector has experienced supply chain disruption due to worker shortages, border closures, government restrictions, US Coast Guard vessel restrictions and other logistics challenges to fulfill sea and airfreight cargo shipments.
Experts predict will shipments to return to normal levels in late February or early March, while Chinese factories closures have been extended to mid-February (or later).
Minimizing the Impact on Your Business
As a systems integrator with 20+ years of supply chain experience, we have alternative computing options to reduce lead times that don't involve pre-ordering this year's IT assets in volume OR paying a premium on the limited hardware components that are available. Until this shortage is resolved, businesses can leverage our longstanding distribution relationships to stay-on-track of this year's business projects and IT goals.
We have alternatives to get around the current constrained supply chain and meet ship dates. Get in touch with your Pogo Linux account manager by email, phone at (888) 828-7646, or book a time at your convenience – we'd love to help you out!