Software Defined Storage
Enterprise Storage Made Easy and Affordable.
Pogo Linux is your go-to provider for SDS platforms. Our solutions are designed to scale-out, making storage management easier, while reducing overall enterprise storage costs.
Fast Delivery
Maximum Customization
Expert Personal Support
Trusted Advisors
Trust

the Storage Experts

Pogo has been configuring and deploying SDS solutions for as long as they've been on the market. Pogo's storage systems offer significant improvements and cost savings when compared with legacy proprietary storage servers. An open hardware design eliminates vendor lock-in and provides greater flexibility in deployment and interoperability with other components in the IT infrastructure.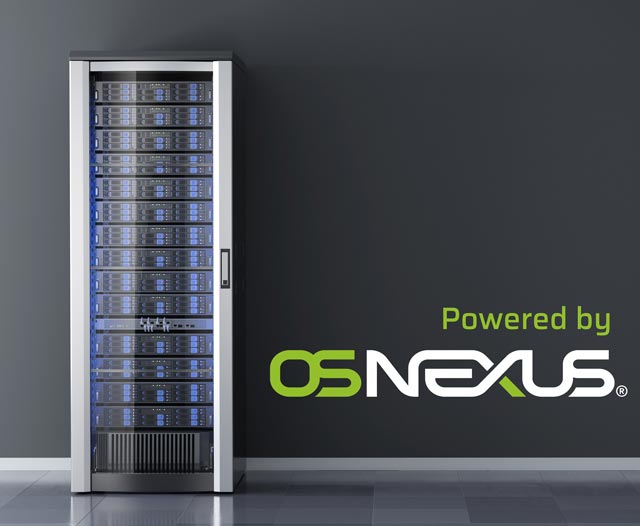 Software defined storage solutions featuring OSNEXUS QuantaStor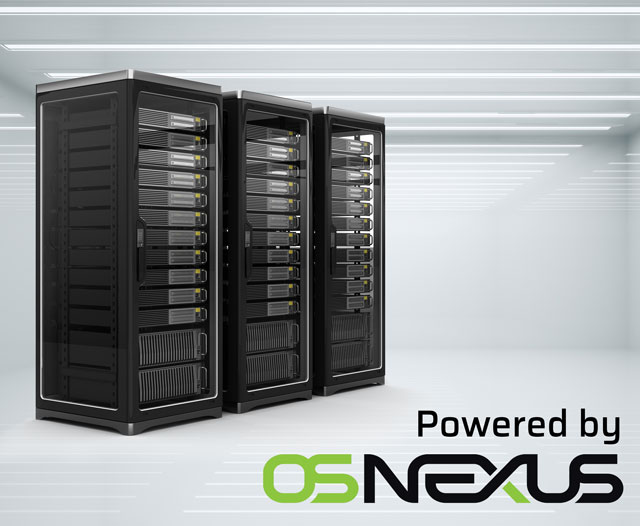 The fastest, most reliable, and easiest to manage Ceph-based storage solution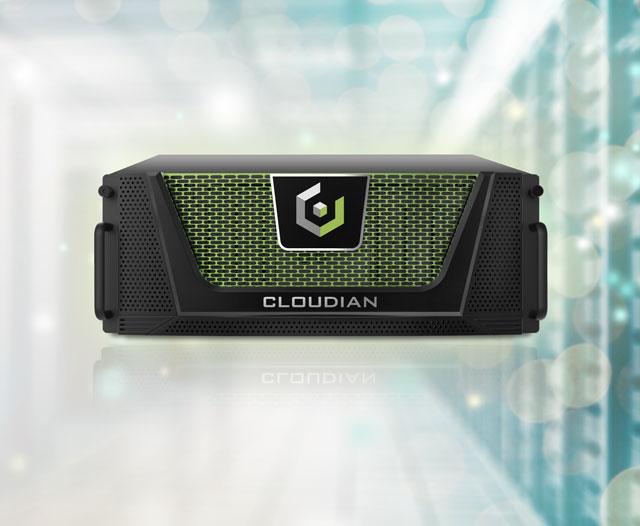 S3 Compatible Object Storage Solutions powered by Cloudian
Linux Software
Defined Storage
Pogo has developed solutions around the best SDS applications available today. Our StorageDirector Q line of storage solutions provide a unified Software Defined Storage (SDS) platform designed to scale-out and make storage management easy while reducing overall enterprise storage costs. By leveraging the unique attributes of an SDS architecture, these solutions have significant advantages over traditional proprietary systems. These systems offer the reliability and scalability of ZFS on Linux software defined storage. Deployment and management are made incredibly easy, through a single pane of glass.
File, Block, and Object


Storage

All three of the major storage methodologies are available in a single, easy to manage platform. Scale-out file, block, and object based storage grids may be configured to address the needs of the most complex workflows, spanning sites and datacenters.
Block File and Object Storage Grid Technology
Flexible, Modular Architecture
End-to-End Security
Simplified Management
Rapid and Easy Deployment
Scale Out
Block Storage
Scale-out Block Storage was specially designed to simplify the deployment and management of high-performance storage for OpenStack. Ceph-based storage pools with hardware RAID accelerates performance via NVRAM and SSD read/write cache layers. These systems provide the fastest, most reliable, and easiest to manage Ceph storage application for OpenStack cloud deployments.
SDS
Software
Software defined storage performance has increased dramatically in the past two decades since Pogo began designing storage systems. Performance continues to improve, as does reliability, scalability, and ease of deployment. The StorageDirector Q Series™ SAN+NAS network appliance is the industry's first ZFS-on-Linux storage solution. The StorageDirector Q marries industry-leading storage solutions with Pogo's expert support and open hardware, creating a high performance, scalable, and affordable Open Storage platform.