POGO COMPOSABLE INFRASTRUCTURE
Transform a static architecture into a dynamic data center with software-defined infrastructure management.
Composable Infrastructure Overview
The IT challenges faced by today's data-driven organizations require a more efficient and agile data center. The next wave of on-premises hosted applications need a composable infrastructure framework that's flexible enough to solve the most complex compute problems in artificial intelligence and machine learning, dynamic cloud and hyperconverged, while still minimizing it's hardware resource footprint.
Dynamically Reconfigure Resources

into Bare-Metal Servers in Seconds
Coupled with the award-winning Liqid technologies, software-defined management and network fabric hardware, Pogo Linux composable infrastructure solutions deliver improved resource management and utilization. Disaggregated server components and connected devices – including CPU's, NVMe SSD's, GPU's, NIC's and FPGA – are pooled into resources for data center administers to provision bate-metal compute nodes.
The data center is now truly composable, dynamic and disaggregated. Just connect, click, and compose bare-metal servers to support data-heavy applications and workloads. When the task is done, the resources are released back into the pool to be re-allocated for other users or projects.
Learn more
Connect Servers and Disaggregated Resources to the Network Fabric
Compose Bare-metal Servers via Software in Seconds
Scale Servers and Recompose Resources On-The-Fly
Optimize Your Data Center

with up to 90% Utilization

in a Few Clicks

Most data centers run at 10-20% utilization, while hyperscalers, like Google Cloud, run at 30%. Liqid software-defined infrastructure management and network fabric orchestration layer – enable users can realize up to 90% data center utilization.

Experience the benefits of on-premises with the flexibility and agility of the cloud. Liqid enables significant improvement in IT resource utilization, so IT departments can avoid overprovisioning data center hardware and reduce the rising OPEX of manually-configured static architecture frameworks
Accelerate time-to-value to meet business and IT demands in real-time
Improve IT agility to quickly accommodate changing business needs
Increase IT efficiency to reduce data center cost while increasing ROI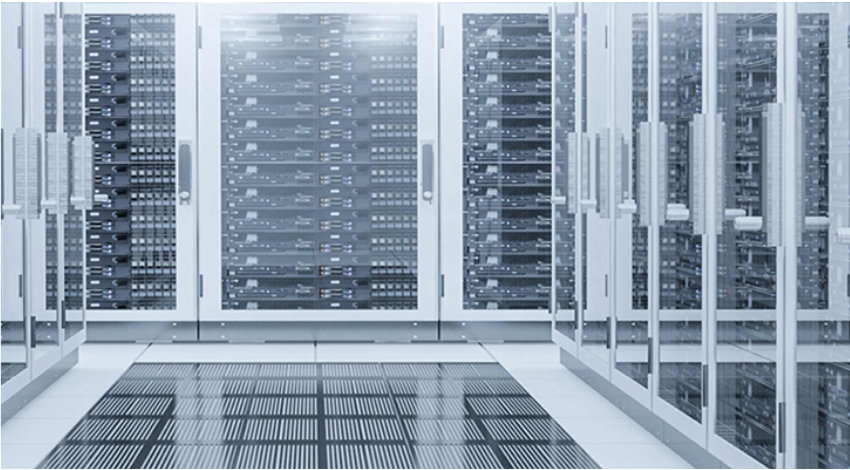 Why Composable Infrastructure is the Future of the Data Center
As the number of applications outstrip a static architecture's hosting ability, the total utilization decreases.
Learn More
What is Composable Infrastructure
Hosted applications are growing faster and expanding the static architecture data center.
Learn More
Get in touch with us to learn more about how Pogo Linux composable infrastructure solutions can maximize your data center resources while minimizing its footprint.