Modernize your data center with Nutanix hyperconverged infrastructure
Embrace the power of cloud with the leading hyperconverged infrastructure solution to move faster, and free yourself from the complexity and cost of legacy IT.
AGILE INFRASTRUCTURE
INTELLIGENT OPERATIONS
FINANCIAL FLEXIBILITY
Bring Cloud Operations to All IT Locations
Nutanix Enterprise Cloud is perfect for remote IT locations. Eliminate the need for on-site IT personnel with a fully-managed, remote HCI solution to reduce IT footprint and power requirements. With a single OS that deploys across the data center, remote and branch office locations, IT teams get a common platform to deliver all of their workloads and manage all of their business data.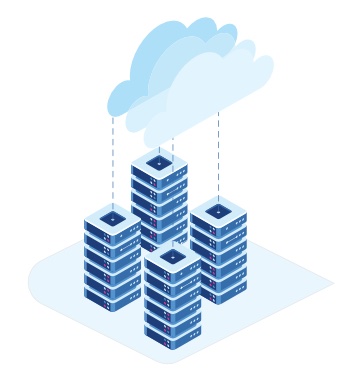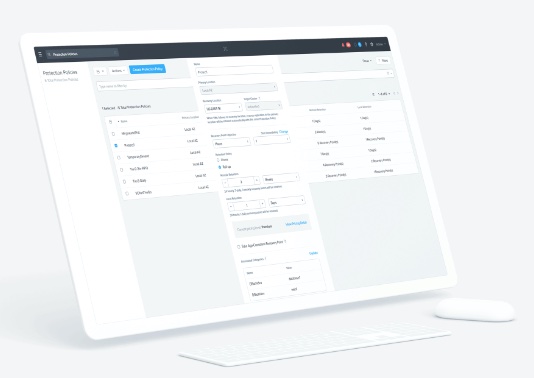 Manage IT with One Click
The Nutanix Enterprise Cloud helps technology organizations support initiatives the business cares about. Manage, scale, automate, and troubleshoot IT infrastructure with a single click – no specialization required. Centralized management, non-disruptive software upgrades, and seamless backup to the data center or hybrid cloud brings branch office infrastructure into the modern age.
Protect Your Freedom to Choose
Unlike other HCI vendors, Nutanix provides IT leaders the freedom to choose the right technology for the business, including hardware platform, virtualization technology, and public cloud integration.
Hardware

- Explore the range of platforms from Nutanix, our OEM partners, and popular third-party server vendors.

Software

- Choose Nutanix software as part of a turnkey appliance solution or run on your own installed platforms.

Cloud Automation

- Integrate with the public cloud platform of your choice-Amazon Web Services, Microsoft Azure, or Google Cloud.
Time to leave your SAN in the past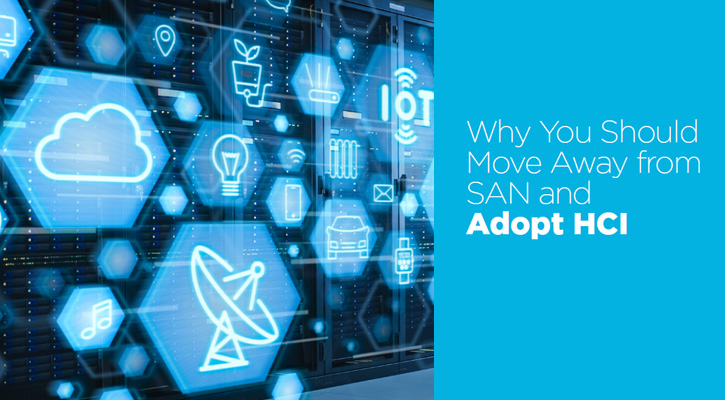 Why IT Departments Should Move Away from SAN and Adopt HCI
Explore all the reasons why organizations are replacing their aging SAN infrastructure with modern HCI.
Learn More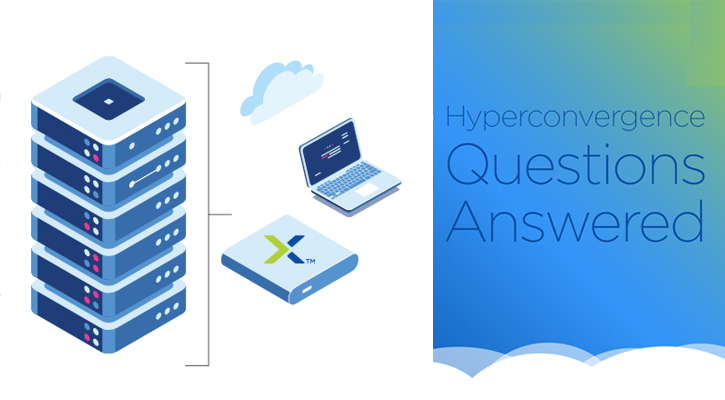 Top 5 Nutanix Hyperconverged Infrastructure Questions Answered
IT departments are looking for ways to deliver applications and services with the speed and efficiency of public cloud services
Learn More
As the pace of digital transformation accelerates, learn how Pogo Linux hyperconverged infrastructure (HCI) solutions powered by Nutanix can put IT departments in position to better support business objectives.