NexentaStor 4.0: Coming soon to a software defined data center near you
Posted on February 2, 2014 by psadmin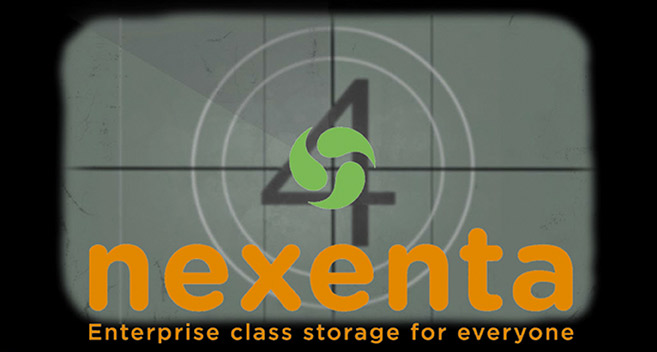 Nexenta has just announced their next generation software defined storage solution, NexentaStor 4.0. Representing another large step away from expensive traditional closed storage systems, Nexenta continues their campaign to lower TCO for scalable enterprise storage.
No more M.E.S.S. (Massively Expensive Storage Systems)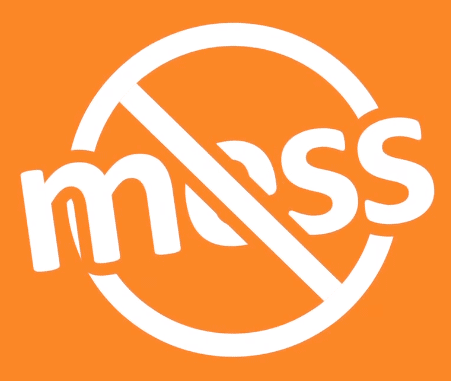 Increasing performance while simultaneously decreasing cost is a stronger mandate than ever for today's IT manager. NexentaStor 4.0 is helping organizations large and small to eliminate the M.E.S.S. Nexenta's SDS (Software Defined Storage) solution enables companies to eliminate vendor lock-in by meeting their storage infrastructure requirements with readily-available hardware.
Enhancements include:
50% reduction in HA failover times
Embedded intelligence in the Fault Management Architecture (FMA) which detects and resolves issues
around failing hardware to reduce performance impacts
Improved problem isolation that provides better reliability and visibility
Reduced latencies to end users with the addition of Server Message Block (SMB) 2.1 support
Simplified administration with the new wizard-driven storage pool with configuration and deployment tools
Dramatic improvement in performance with support for 512GB memory
Significant replication improvements with a highly improved AutoSync service
Numerous additional SNMP MIBs and Traps for increased observability and monitoring
Code base migration to Illumos open-source operating system, for improvements in security,
management and monitoring
Improves stability and supportability
Seamless upgrade from all existing NexentaStor versions
NexentaStor 4.0 will be available on Pogo Storage systems in Q2 of 2014.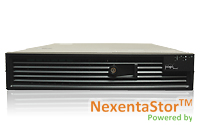 From a powerhouse desktop workstation to a multi-petabyte storage system, there's a Pogo solution that's perfect for your IT needs. To learn more, visit www.www.pogolinux.com or call (888) 828-POGO (7646) to speak with a knowledgeable sales advisor.