The Lunduke Show – Pogo Linux talks Flash
Posted on November 11, 2017 by Rachel B
Once again, Paul, our VP of Sales & Product Development was the special guest on The Lunduke Show. He spent an hour with Bryan discussing the latest developments in solid state storage technology. They also tackled some of the tough questions, such as "Was there an M.1?" and how fun it is (or is not) to walk the plank in VR.
A few topics from the Video
Here is an example of a Solid State Drive in the M.2 form factor: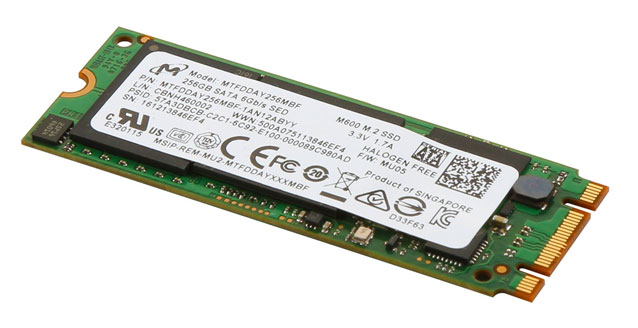 Here is an image of Intel's upcoming "Ruler" SSD form factor: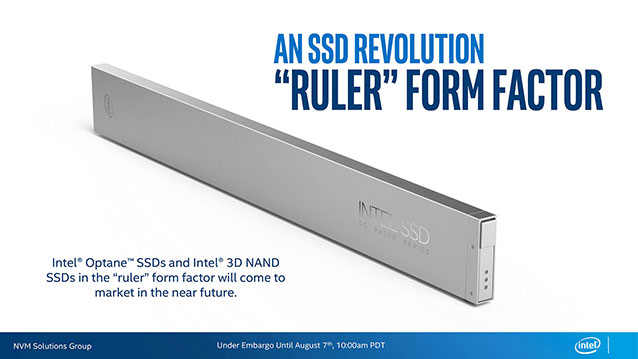 Here is one of Intel's NVMe SSDs: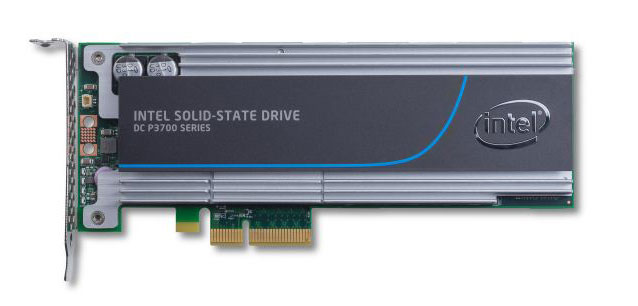 Enjoy a new generation of memory performance
When researching a new IT purchase, navigating the available hardware options can be daunting, especially when dealing with cutting edge new architectures. We strongly recommend contacting Paul and our Sales Engineering team for up-to-the-minute advice. We will help ensure you get the ideal solution for your workload and budget! T

---
To learn about how Pogo can help you tackle the technological challenges your organization is facing, please call us at 888-828-POGO, or email sales@www.pogolinux.com.